Even though I thought for SURE that mallory & mariah were too old for pin the ___ on the __ type games at their parties, and then they told me afterward how disappointed they were that they didn't get to play them, I figured for REALLY sure that Arissa and her friends had out-grown my little parties so we threw a big girl one instead.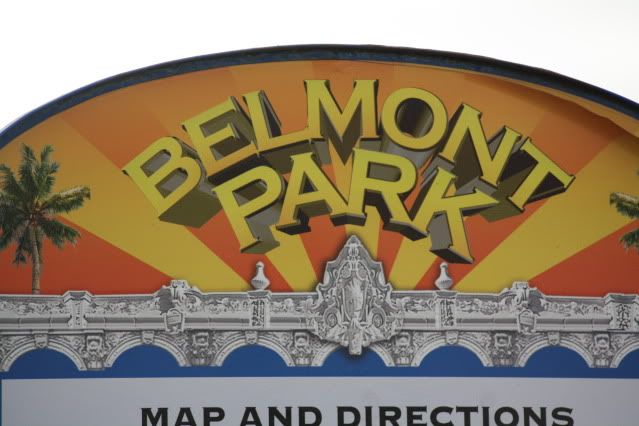 She picked a couple friends and we went to Belmont Park.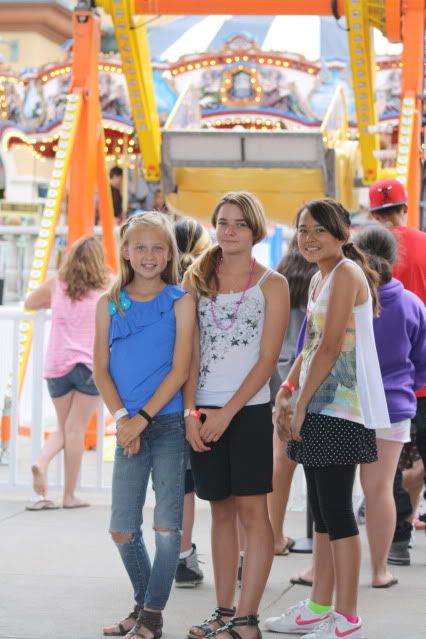 This ride was her favorite: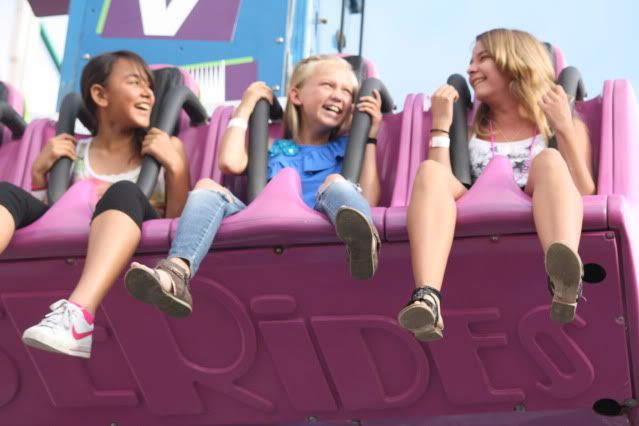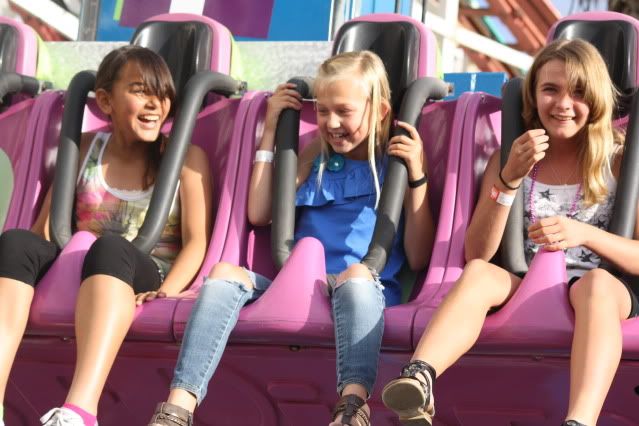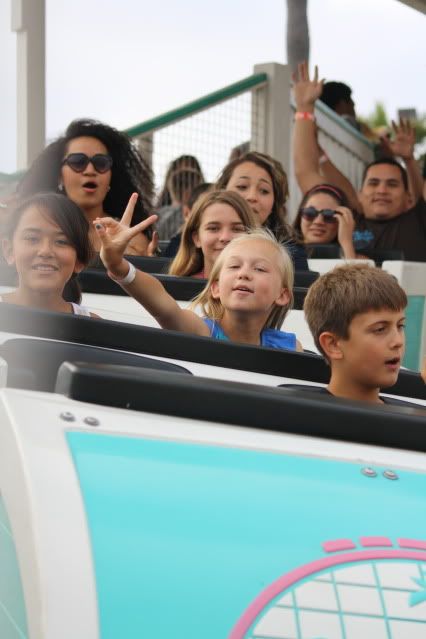 Arissa couldn't wait to get on this ride:











Then changed her mind at the last second:











So Olivia took her place:












And while they did that, Arissa did more of this: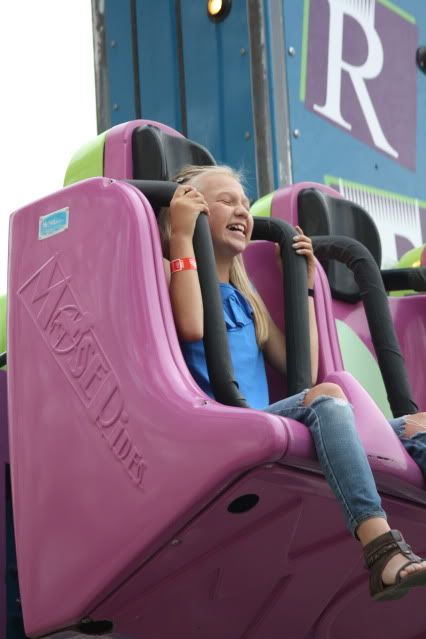 Then we dined:











She'd already had two other cakes so I didn't buy a cake for this outing, but she HAD to blow out a candle...........so we made do with a GIGANTIC sno-cone.









And the only proper way to end the night would be.....




more of this: