Some friends of ours invited us over for a movie night in their yard.

They cranked up their industrial strength projector, hung up a sheet, and we all gathered together to watch MegaMind.

On the count of three, everybody say "Pottery Barn Chairs"!!








All the kids had fun, before, during and after the movie: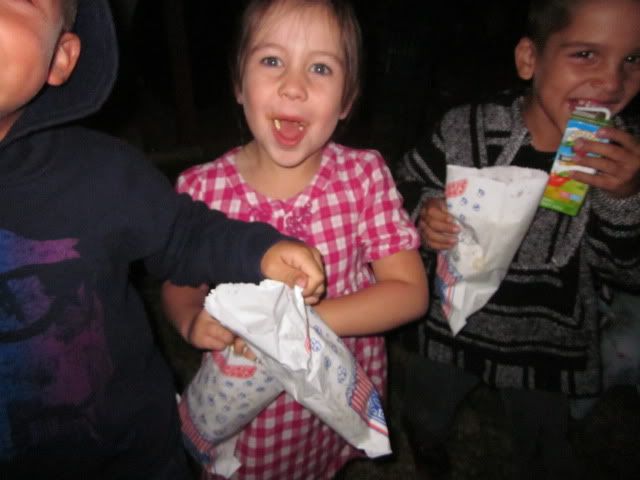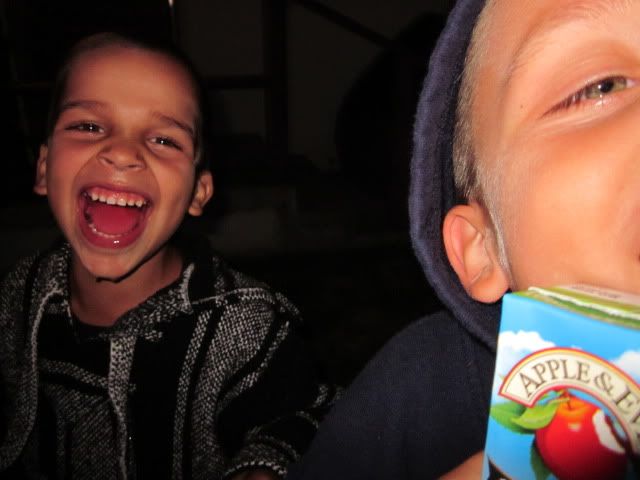 Arissa made a new friend: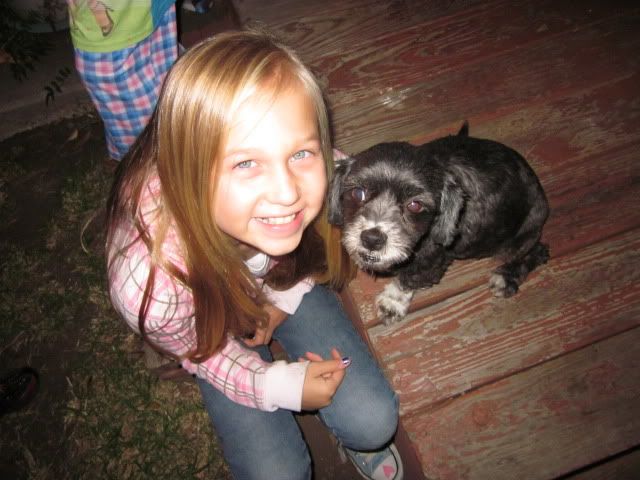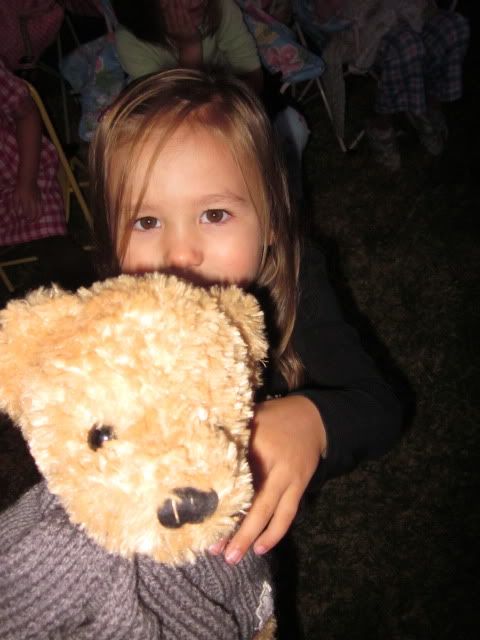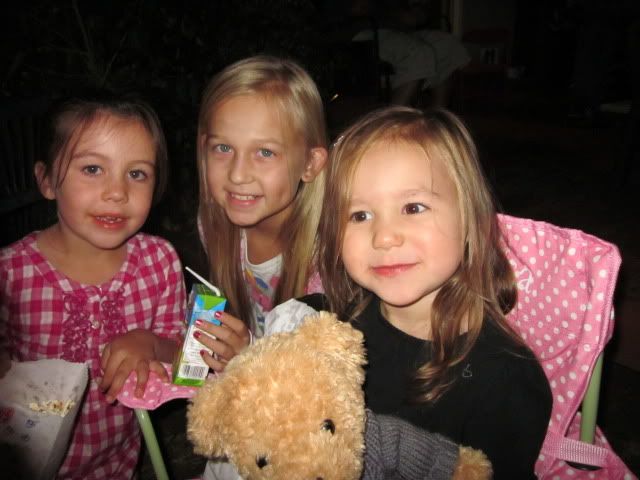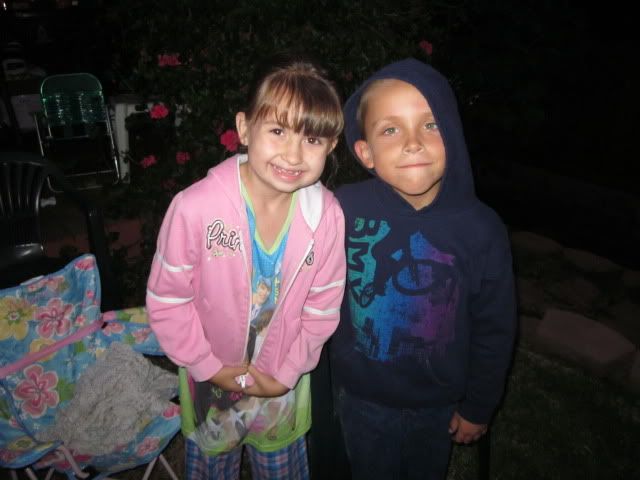 Mmm....I forgot how good STOVE-popped popcorn is.
Popped in lots of canola oil, and sprinkled with plenty of salt afterward. So good.