4th of July was lovely as usual. The weather was perfect, the food was good, and the festivities were fun. Couldn't ask for more than that.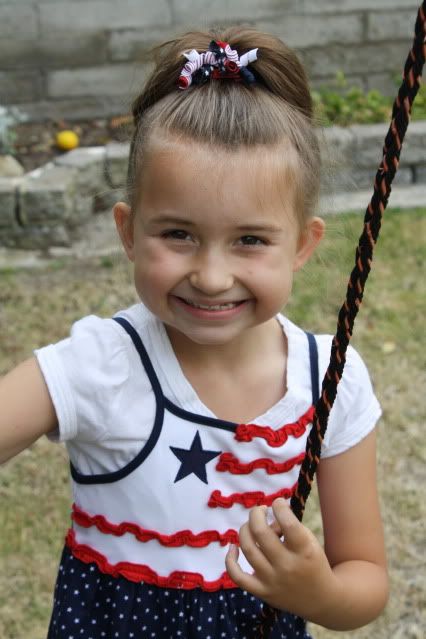 I like taking pictures of food, don't know why.


Extreme close-up pictures of food.











Chatting away....










Playing games.....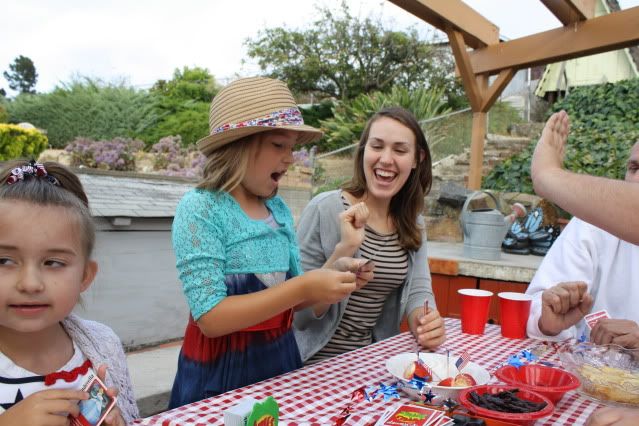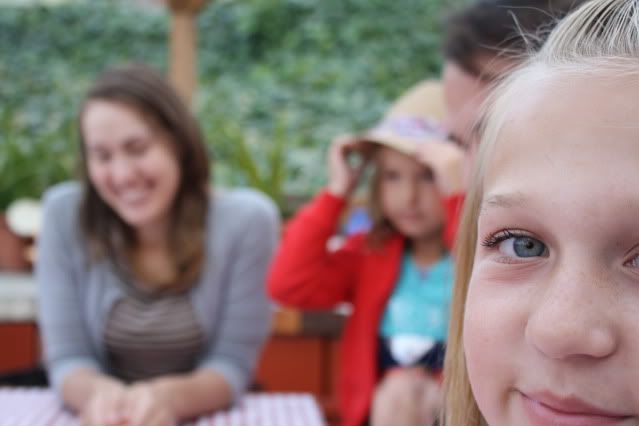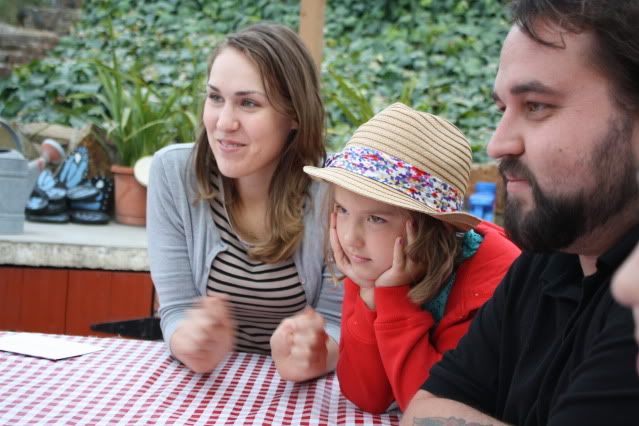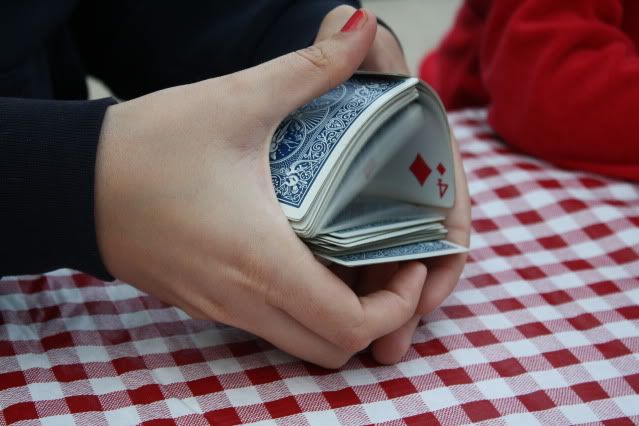 Cheese.....











These pictures were SO unbelievably typical....they cracked me up.




Mariah is being a smart-ass cause I told her to smile bigger, and Mallory is annoyed that I had to take a second picture because Nana wasn't looking at the camera.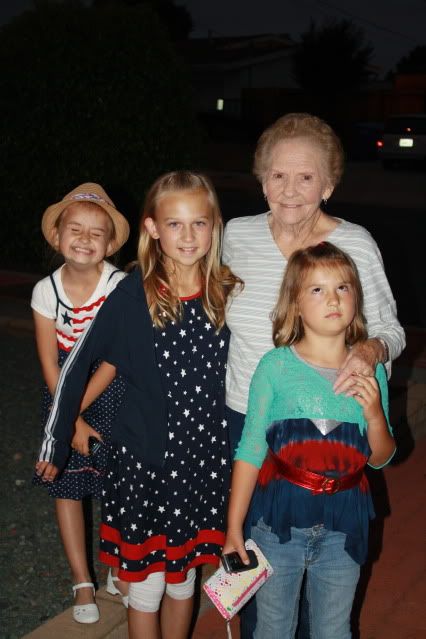 Then Mariah started crying because Arissa yelled at her.












Then I asked Jesse to take the camera so I could get in the picture too. And this is what happened.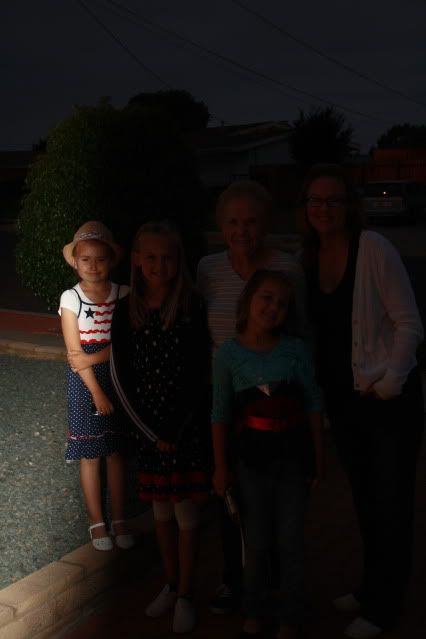 Then FINALLY, he got it together and everyone looked at the camera and smiled and all was good.










Then we went to Nina's to watch fireworks.....it was sooooo cold! Much colder (in July, mind you) than it is now (October). Weird.