Fantastic Sam's @ Grossmont Center, thank you.
For hearing what I asked for, and getting it right.
Fantastic Sam's in Lemon Grove could learn a thing or two from you.
Mallory got her hair cut this weekend!
The super duper cute and stylin' hair-cut that I would totally have myself if I were thin enough to pull it off.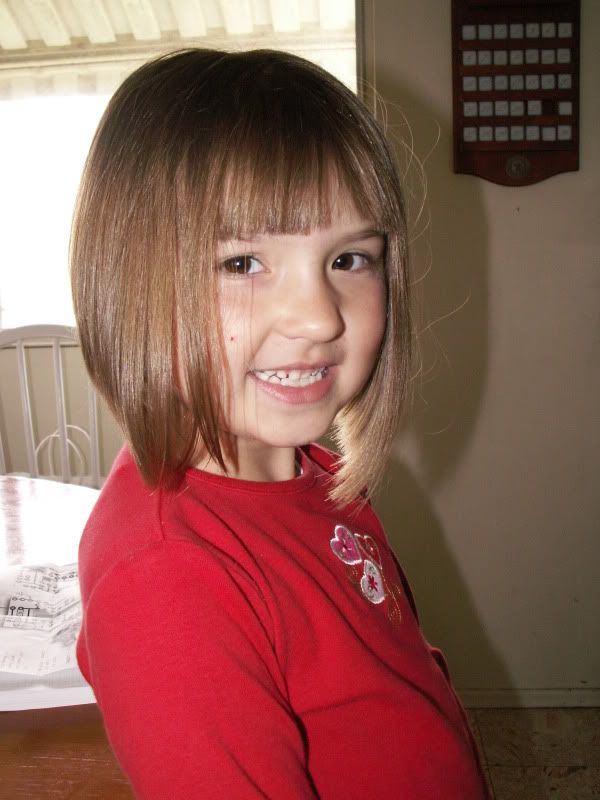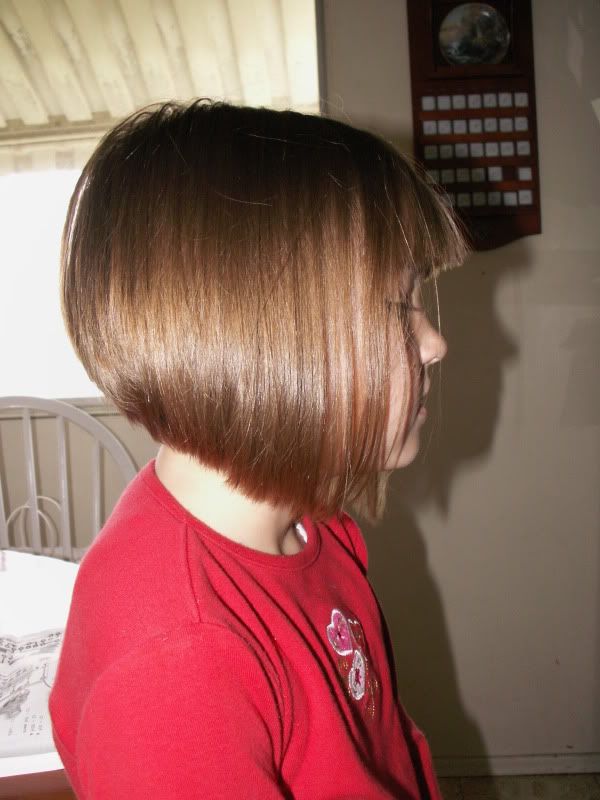 The bangs are a little blunt and funky....
that's cause I did those myself. :o)