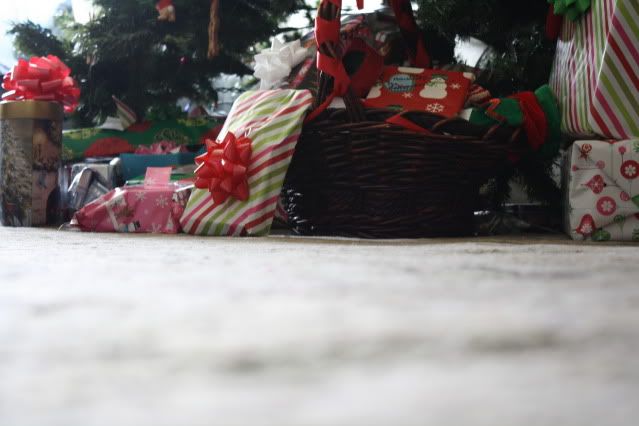 ...and then by 7am it was a flurry of excitement and flying gift-wrap and squeals of delight and thank-you hugs and wide-eyed wonderment.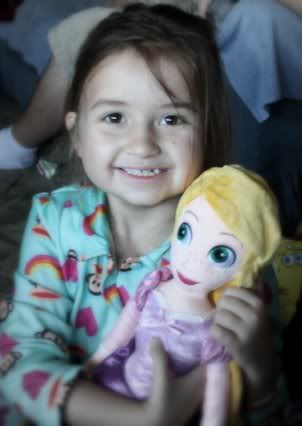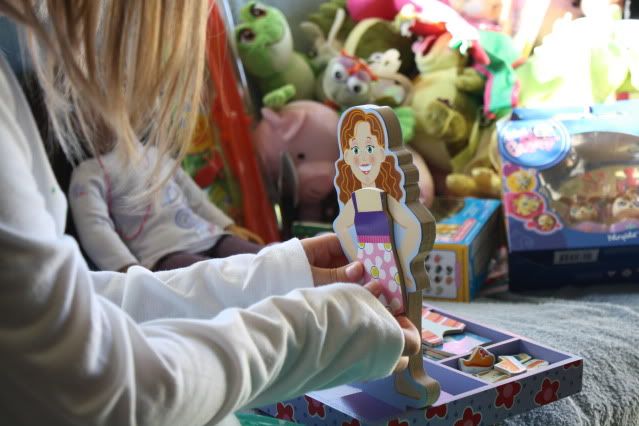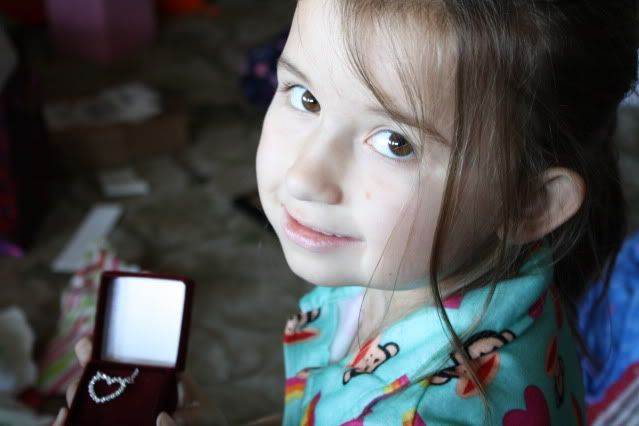 The girls each instantly fell in love with their Pillow Pets: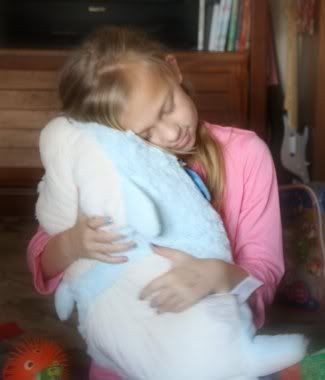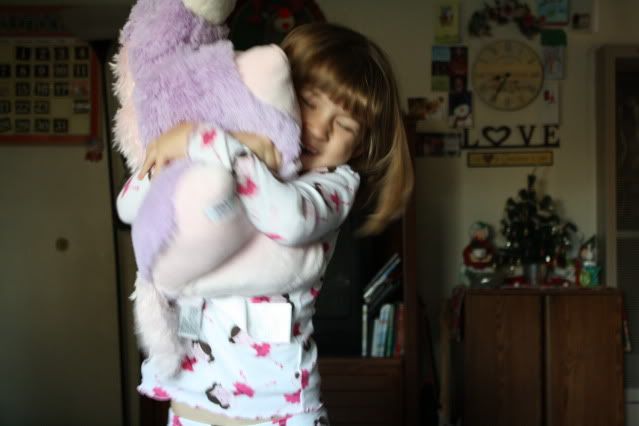 In years past I've always wrapped up a gift to each of the girls from their sisters, just because it was faster that way. But this year we gave them each an allotted amount and they ran around the store picking up presents. They were SO excited to get stuff they thought their sisters would love. I think it was the first time that they actually believed me and knew what I meant when I said giving is better than receiving.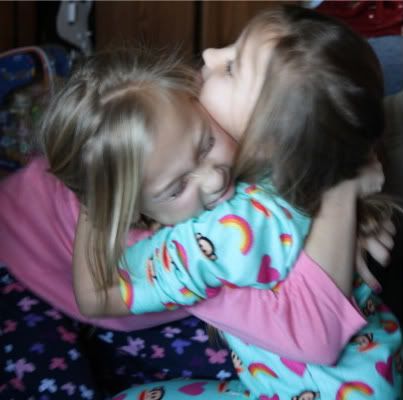 No more animals allowed in our house, unless they're this kind:







They got so many nice things.....lots of books, fun toys, clothes and cuddly pajamas, journals and notebooks to write their thoughts, etc.


And Santa heard the pleas of 3 little girls and brought them the dolls of their dreams: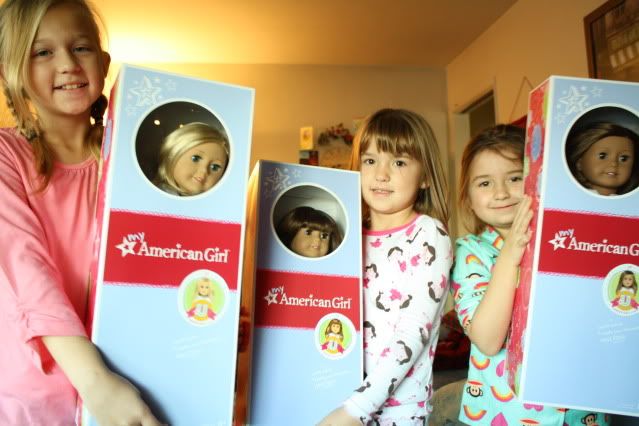 "American dolls" as the girls call them. I love how they each look like them. Arissa's is blonde, and has her exact hair cut. It even has a retainer & braces set, just like Arissa. :) Mallory's has tiny little bangs, and earrings (just like her). Mariah's has no bangs, and a slightly darker skin tone (which, when summer comes, will match her exactly because she tans like nobody's business).

The girls instantly fell in love with them as well: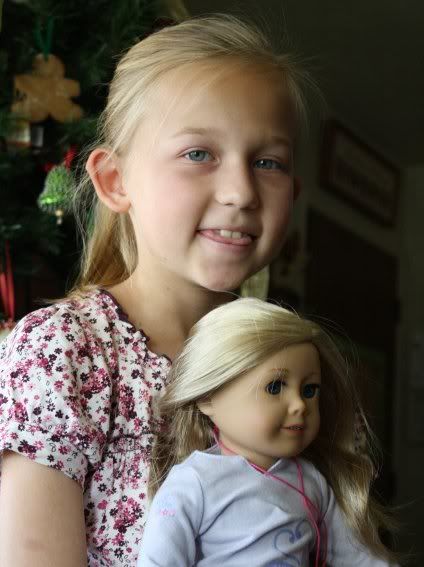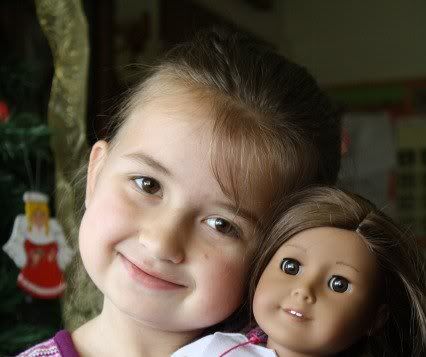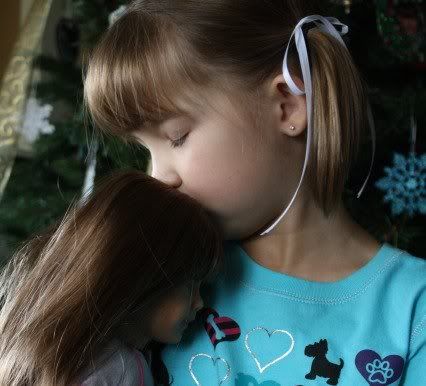 The girls, happy as they were with all their gifts, kept reminding me how Christmas isn't about presents, it's about Jesus. And being reminded of that by your kids is pretty humbling and sweet. :)

It was a merry Christmas.