....was our family's:

It was pretty much the cutest thing....ever.
There was a runway.
There was music.
There were cameras flashing and people clapping and 3 sweet little models "workin' it" and showing off some of their new school clothes: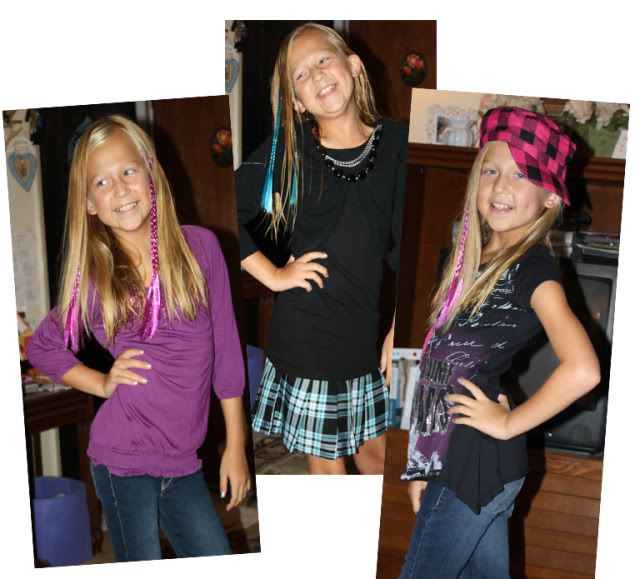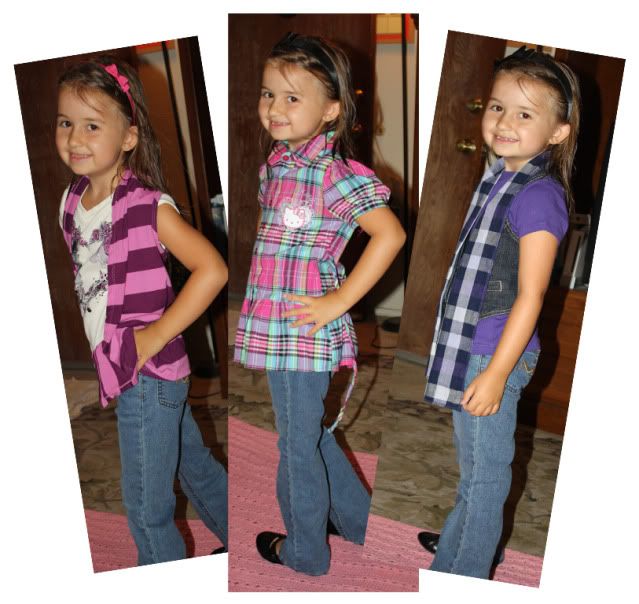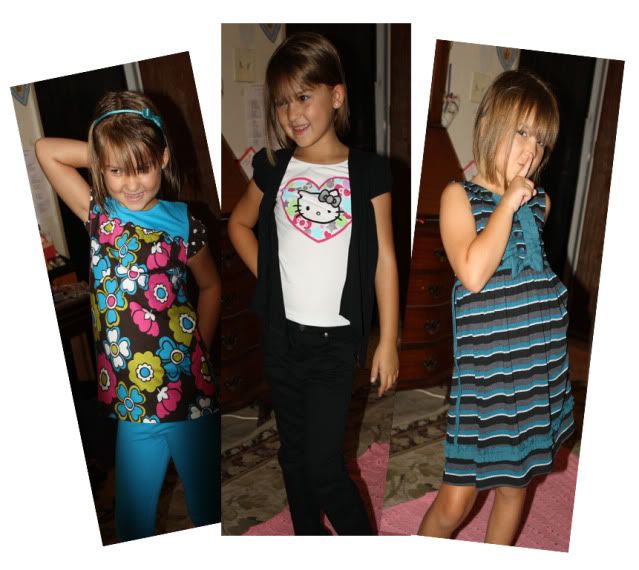 I served cake afterward and everyone chowed down while I went "backstage" and cleaned up the heaps of brand new clothes strewn all over the place.
I wonder if real fashion shows are the same tornado backstage?
Mallory told me it was the "best night of her life".
If nothing else, it was 30 minutes of fun and smiles and it sure did get them excited to start school the next day. :)