A sweet gift from the girls when I was sick with allergies ALL weekend long:













Training at work, from my desk.....for 4 very long hours:










Mallory, testing out why dogs have so much fun sticking their heads out the window:












We are so silly:










Just another day on tv!












Birthday party for a friend of Jesse's.....which ended up being the "cooincident of the century" because it was directly next door to the house I grew up in:












Church dinner:









Also at the church dinner....if I could get my neck to appear this long in all photos and in person, I'd be happy: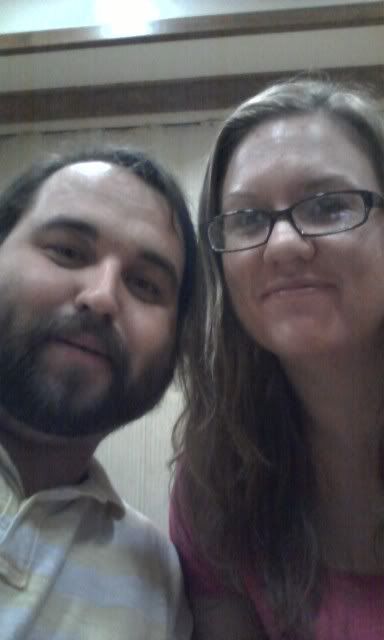 Purple cauliflower.










Over-priced and freaky-looking, but just as tasty as the white kind: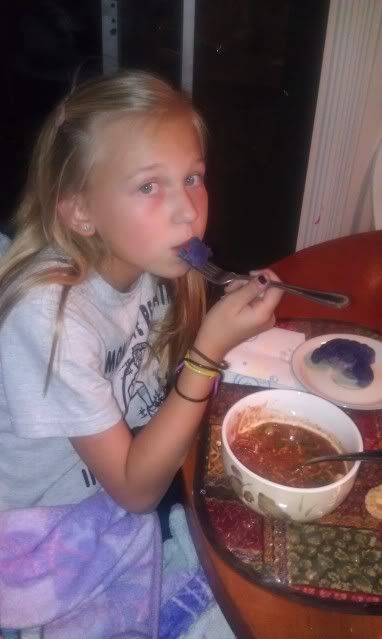 Went to Karl Strauss @ lunch to p/u some growlers of beer for Jesse's brother and his friends. Had to try and conceal the fact that some spilled and my cubicle smelled like beer for the second half of the day:










Sick day, healthy lunch:








Toesies:











Mallory modeling the hat I knitted for her a few years ago:









Happy mail day for me:








Hard at work/play:









Playdate!











Funniest sign that made me laugh out loud...not as funny to Jesse:









School picture:










Crazy sock day! (aka: everyday for my girls):










Mmmmm: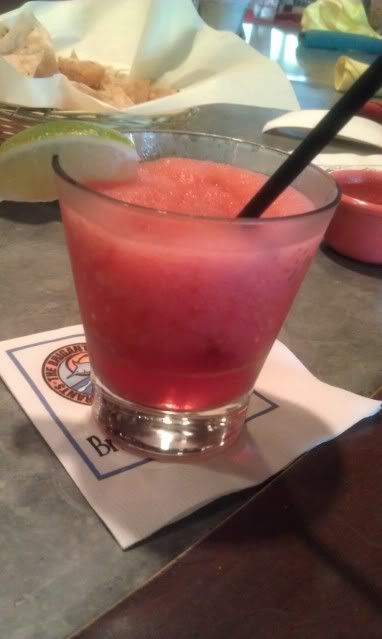 Friends: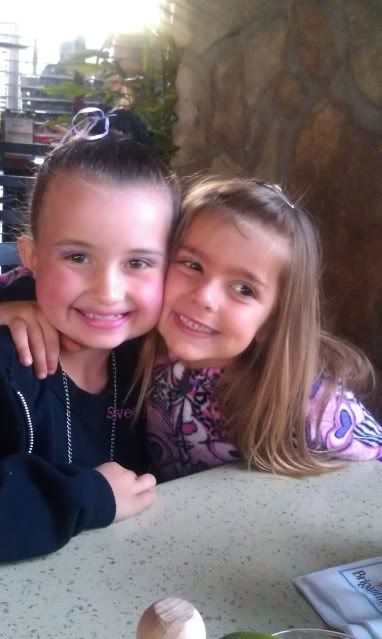 Blanca trying to sneak Andrea's slice of her own birthday cake!










No meat for Jesse:













I saved this little guy from my grandma's lead feet...go little guy, go!:











Breakfast of champions in my new bowl from Anthropologie:









Drill Team's Choice award recipient:









Letters from Santa!
The girls were soooo excited to get these personalized letters in the mail:









Complete with PROOF that they were good girls this year: