Stephen Levine says that:
"

Hell

is wanting
to be somewhere different
than where you are".


Even so, I wish I could go back in time and be here again right now: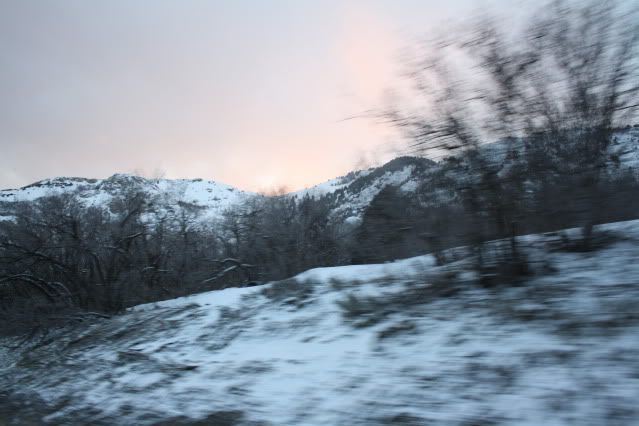 Mallory couldn't take her eyes off that falling snow for even a second: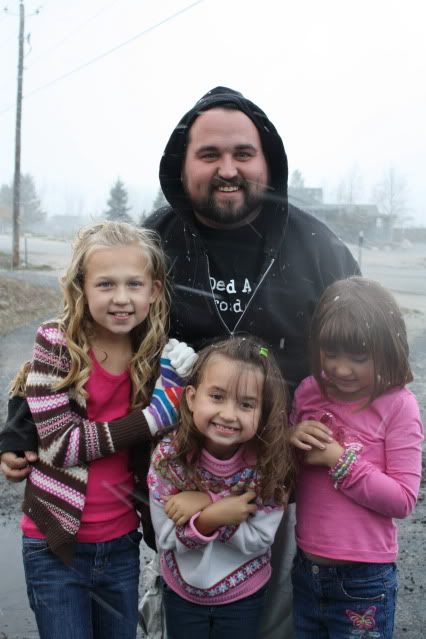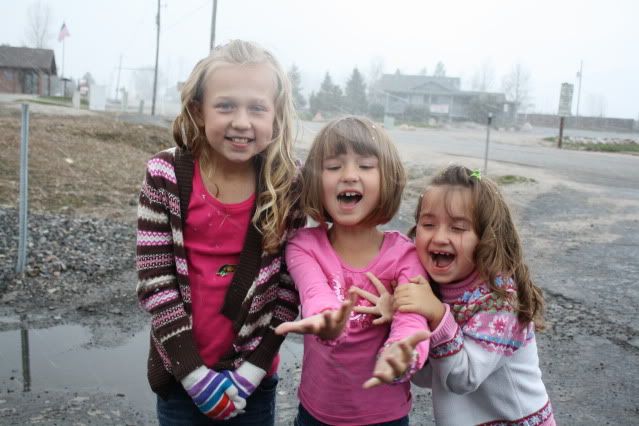 Back in Salt Lake we got caught in a brief, but fairly violent hail storm: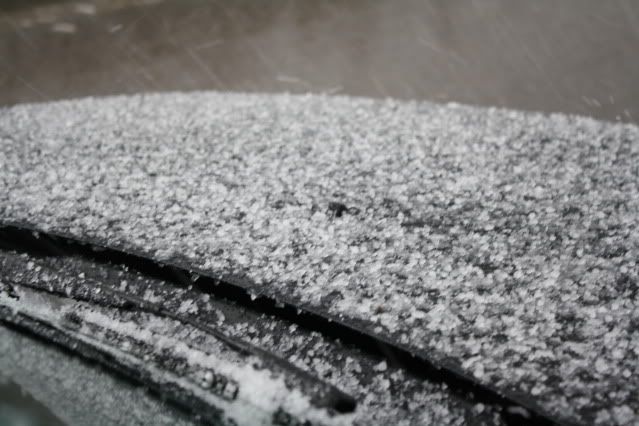 I am posing for a picture to show the ice in my hair.
But it had melted already.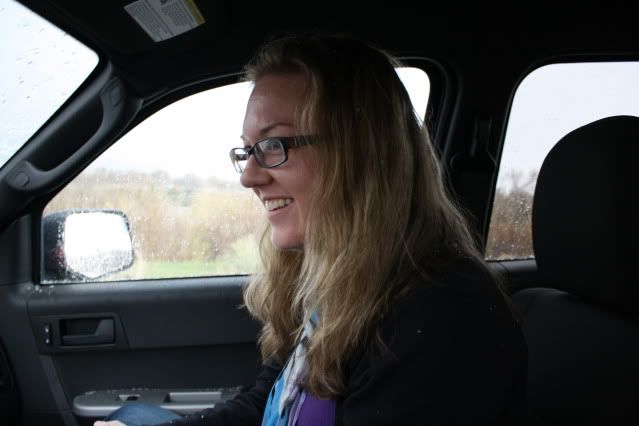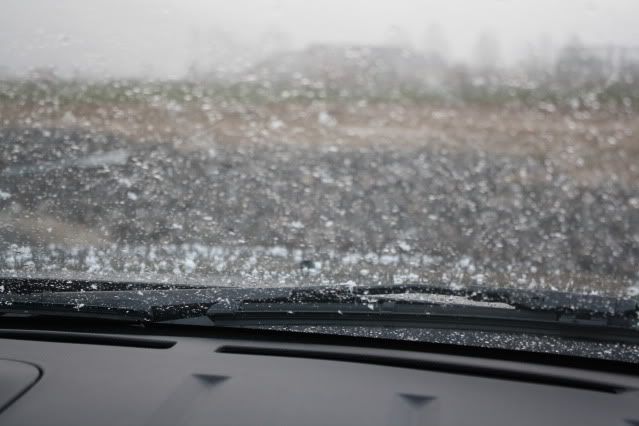 A souvenir (a very short-lived one):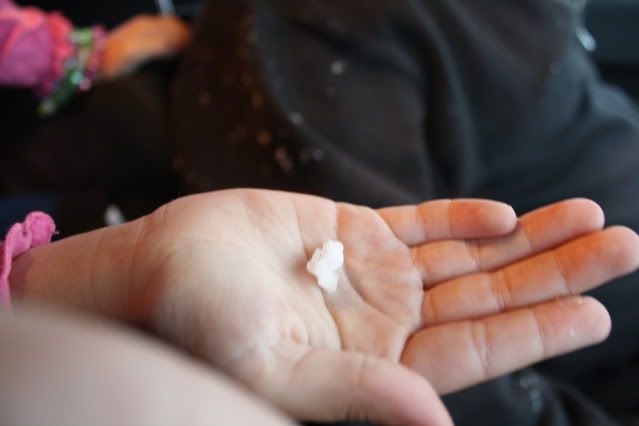 So instead of trying to bring it home with us, we got a bunch more and made them into a big ball and did this: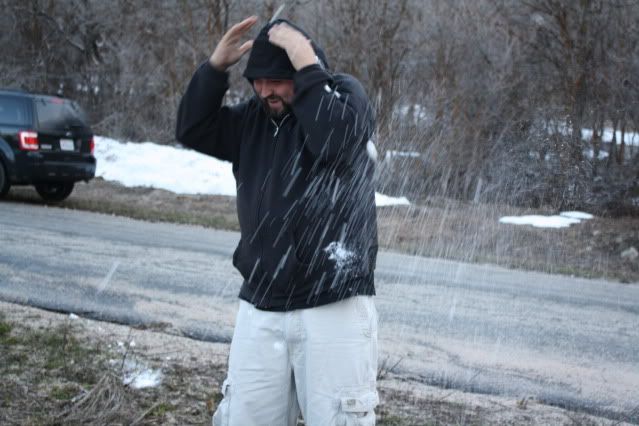 This is our San Diegan idea of "snow gear"
: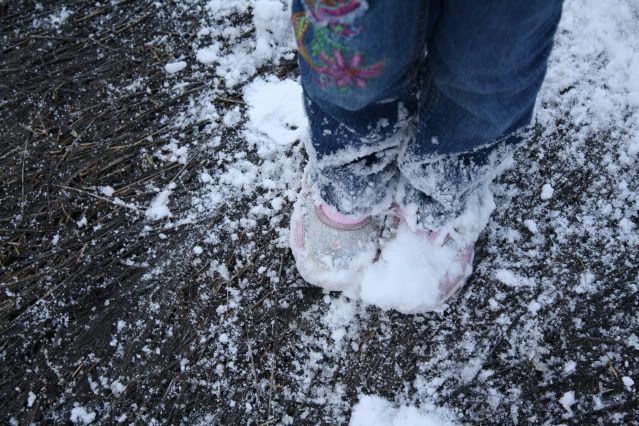 At least it wasn't flip-flops!

In San Diego, jeans are all you need on the coldest of days. Snow up-to-your-knees is a little different than our idea of "cold days" though. :)



Soooo much beauty everywhere we looked.