The Drill Team's first parade of the season was at Bonitafest.

It was Mariah's first parade ever.






(I'll never forgive myself for not being able to finish crocheting that hair-net for her the night before....I totally failed.)


Waiting......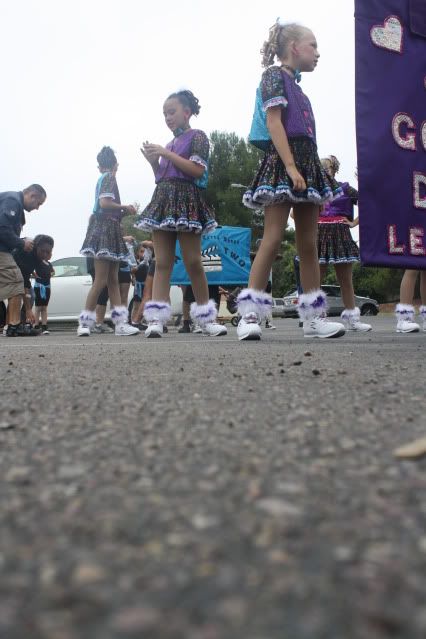 "Moms and their cameras, what can you do...."









She was nervous &excited. Mostly excited, I think.









I tried to keep Mallory busy.








Then Sherry gave her a very important job: handing out flyers for the dance studio to any and every kid/parent on the parade route. She was only shy for a second and then she did awesome.

Her socks were two shades of neon pink.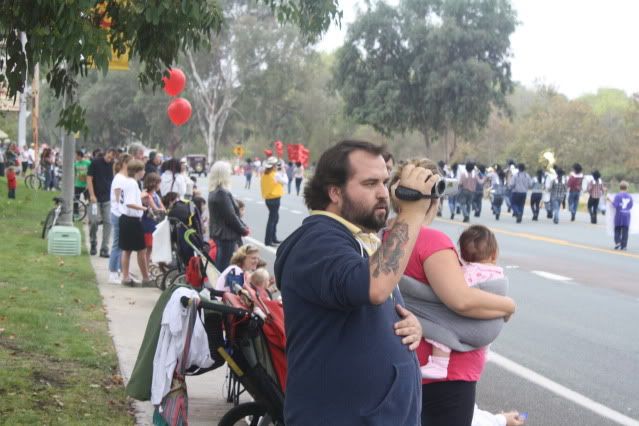 Guess who we randomly ran into?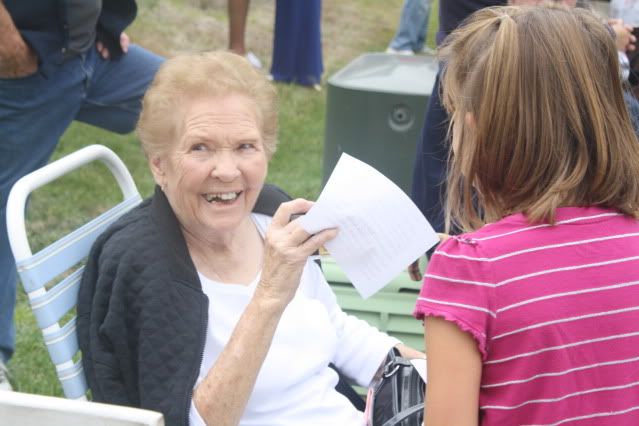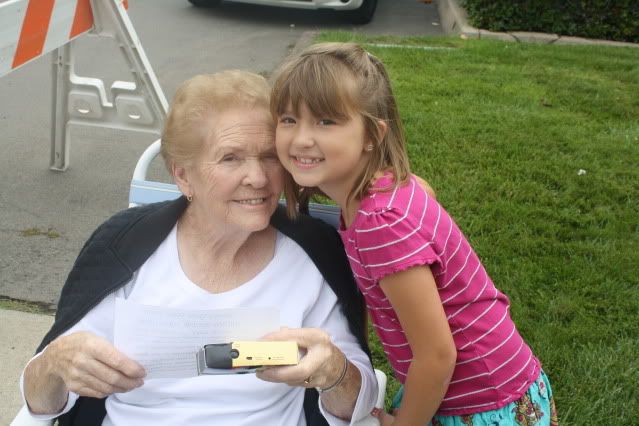 Working on her forced smile for all the many cameras that get shoved in her face at these events:








All the girls are so sweet to Mariah. Sherry asked the leader-girls how come they were treating her different than the rest of the team (i.e., not shouting at her) and they said "because! she's so soft and sweet!". :)








Bright smiles, curly hair, dimples, and big old kissable cheeks....i love 'em.