Why's there a lil lamb in my passenger seat?









Cause me & my lamb were on our way to: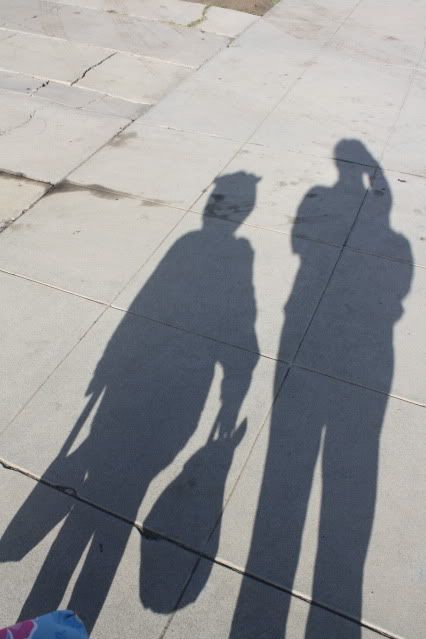 Nana & Uncle Ronnie came to watch too.









Can you tell Mallory had a blast? She was pretty excited.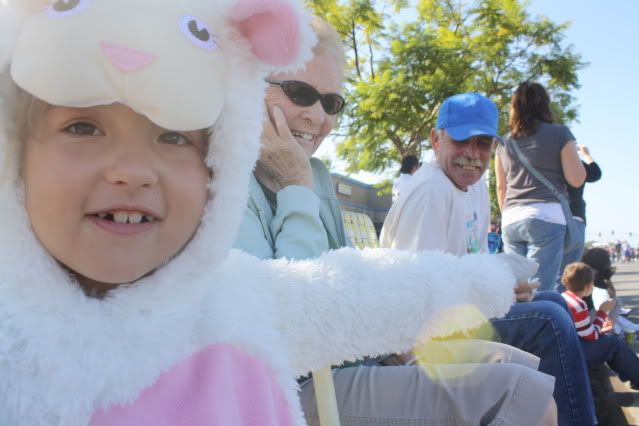 Here they come!








Yeah, she sees me....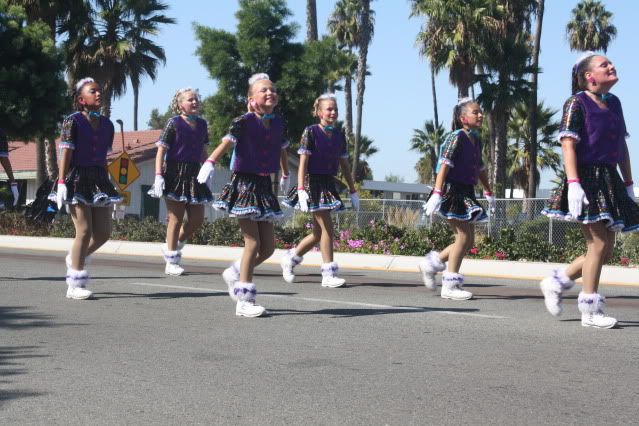 My little lamb got put to work at the end.








Arissa & Mariah (and the whole group) were also on the morning news several times, which is now preserved for time and all eternity on our dvr...and making it dangerously close to not recording Oprah's lifeclass because the memory is full. But it's ok.