Gotta squeeze all these fall/pumpkin-y/halloween-y posts in before December comes and they don't fit!




We took a trip to the pumpkin patch in Bonita. It's not the biggest, most elaborate patch in San Diego, but it's fun & it's quaint & it's close........& it would have been free except they extorted $3 out of us to let the girls run wild through the corn maze, which Mariah got lost in and sat down and cried for 15 minutes. :(



The pictures speak for themselves!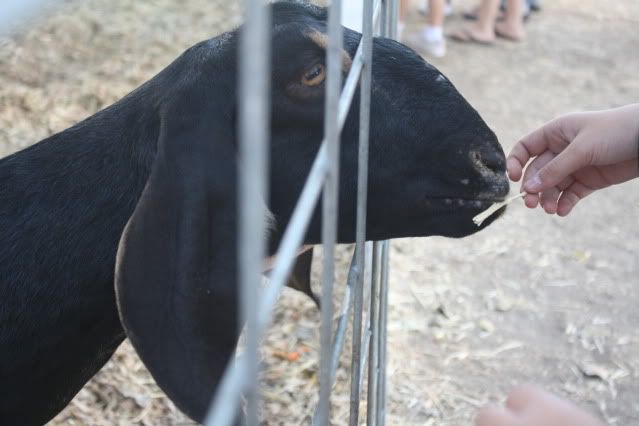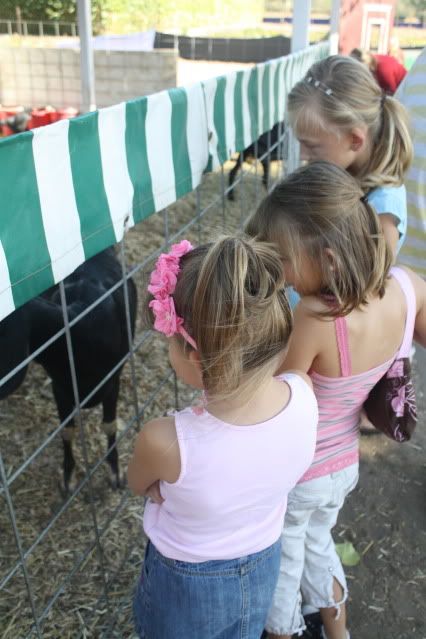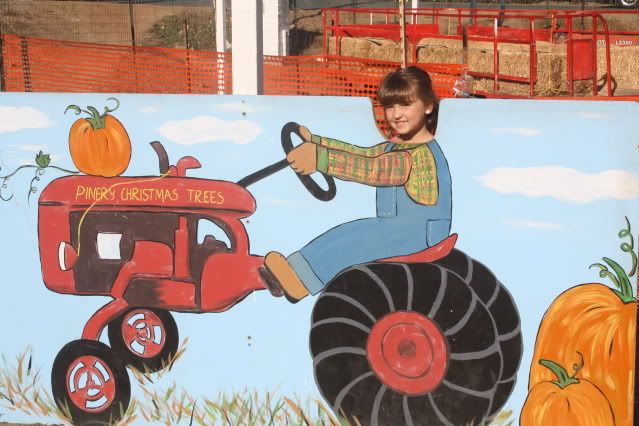 Tractor ride!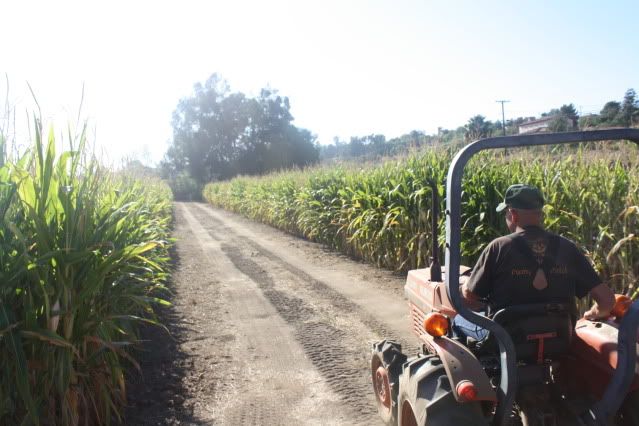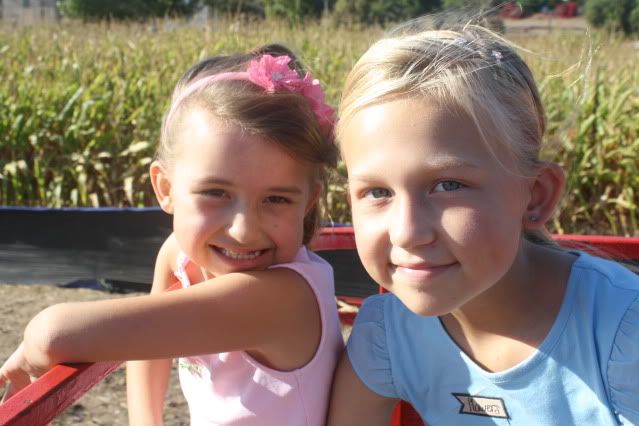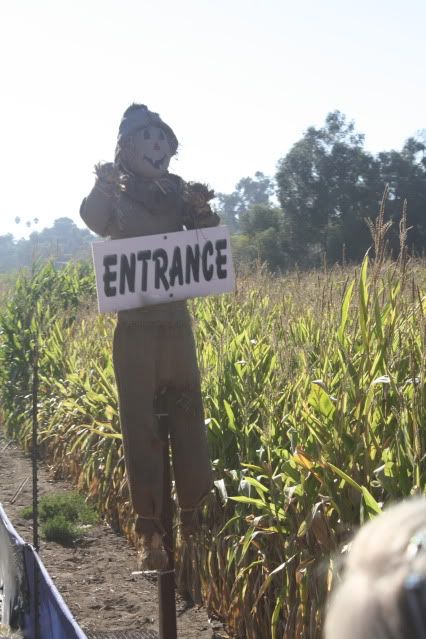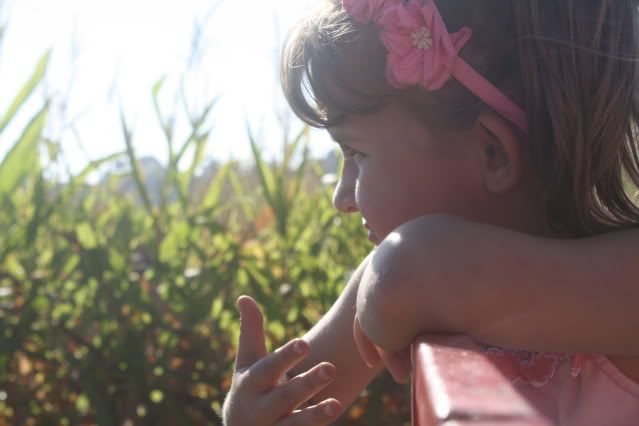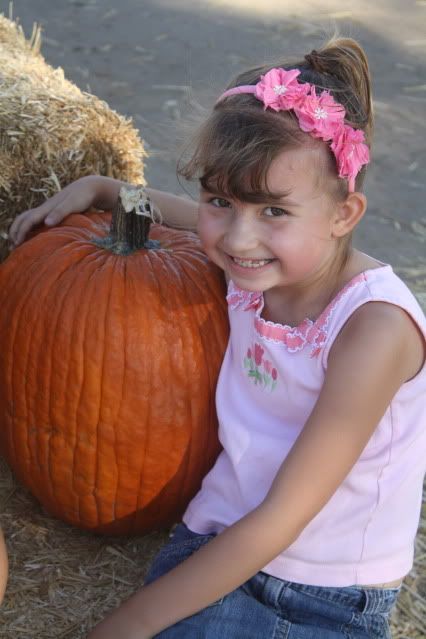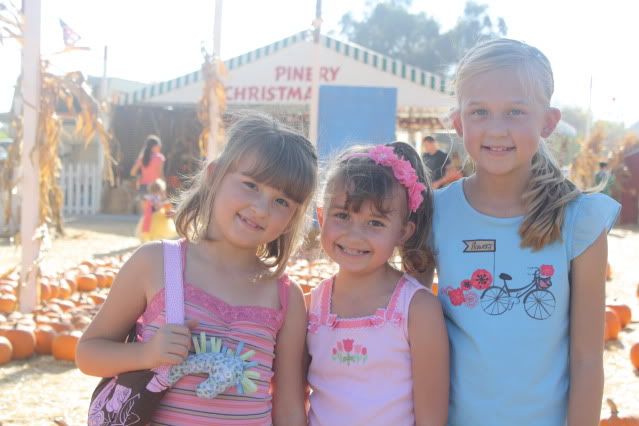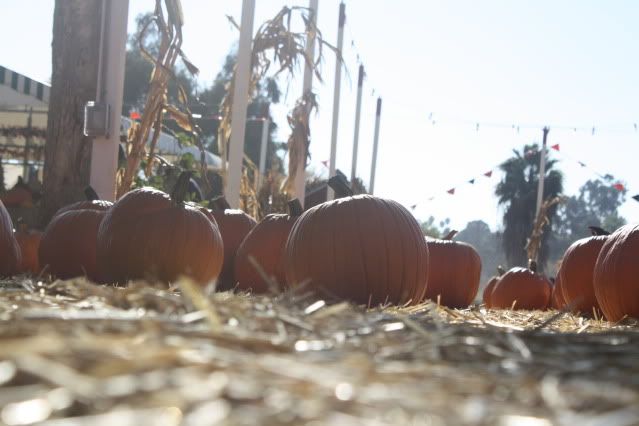 Interestingly, we did not purchase any pumpkins at the pumpkin patch. I got those on sale @ Sprouts, for $2 each, which I was so happy and proud of myself for. The one went rotten and the FedEx man kicked one in, and Mariah got sick the day we carved and never got around to carving hers. And so I'm glad I spent $2 each at Sprouts instead of $6 each at the pumpkin patch.