A friend of ours invited us to a cookie/gingerbread house making party on December 21st. The girls were happy to go because of the kids and the cookies, I was happy for that too but I was also very excited to be in this kitchen, which is kind of my dream kitchen. It has an "island".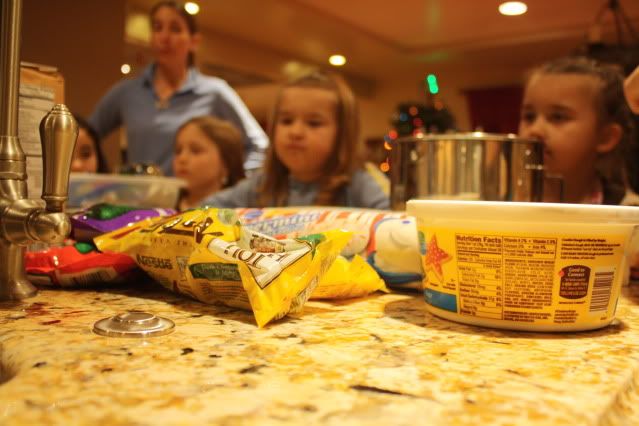 We mixed everything together:










Rolled it out (on the island!) and got to work: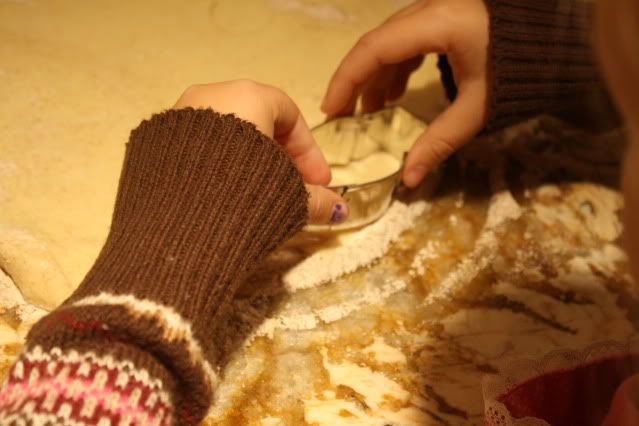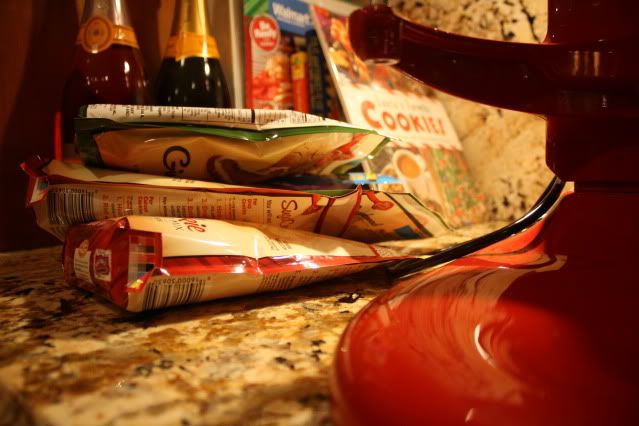 If our oven had a window on it, I never would have almost burned 144 gingerbreadmen.

Well I probably still would have.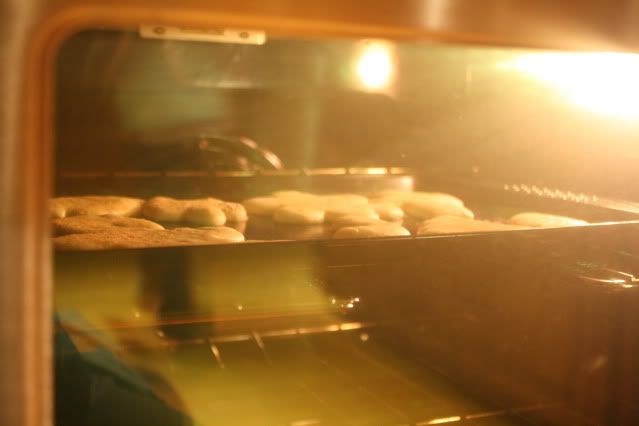 My girls wore their aprons. :)



Time for decorating: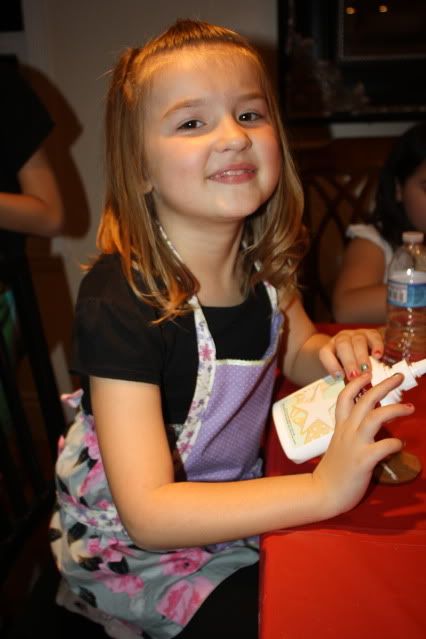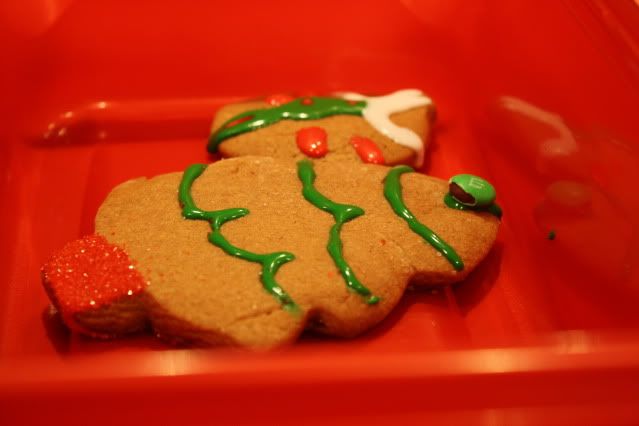 Then they all ran around like wild animals for 15 minutes:











It was a lot of fun, and we were still snacking on cookies well into the new year!


I also did a lot of reflecting and I think I might have been a completely different person with a whole different life, if I had been fortunate enough to have an island in my kitchen growing up.

If I had a reading nook and a kitchen island in my house, I would probably never leave. And I would be very fat from all the baking I would do on my island. And very smart from all the books I would read in my nook!