Mariah likes to look at maps and say pensively: "According to my calculations...."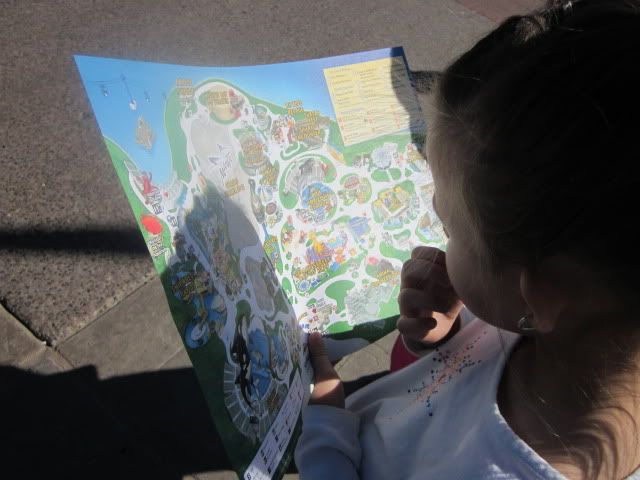 I may be only 32 and feel like I'm still 26 but I know I am old because the rides in the Bay of Play frighten me: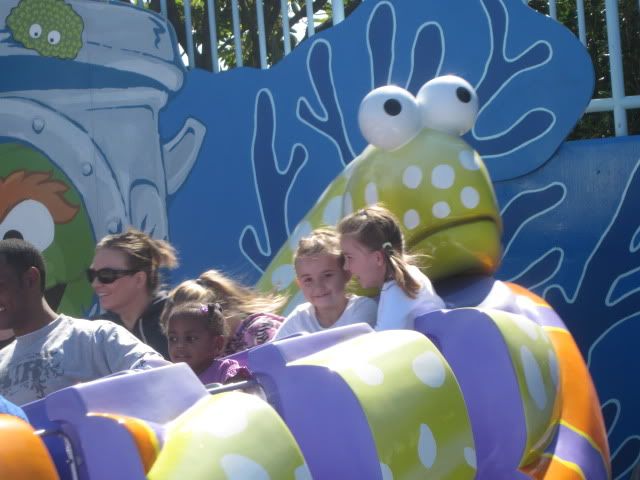 Mallory's absense of a smile turned into full-fledged tears right after I snapped this picture: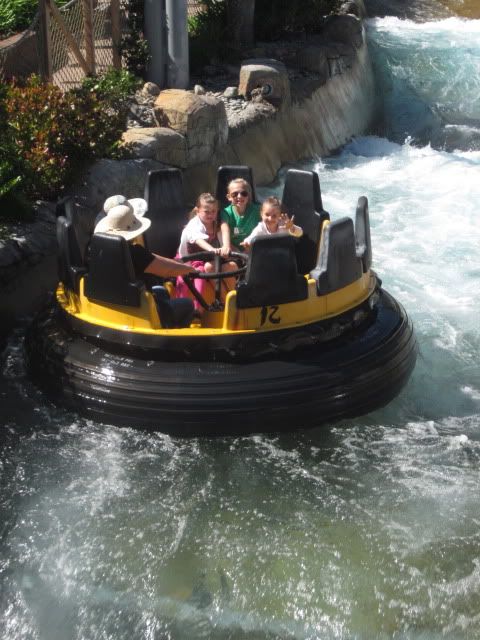 Sitting in the soak zone while intending not to get wet is serious business:









But you can't help encouraging Shamu to do his thing: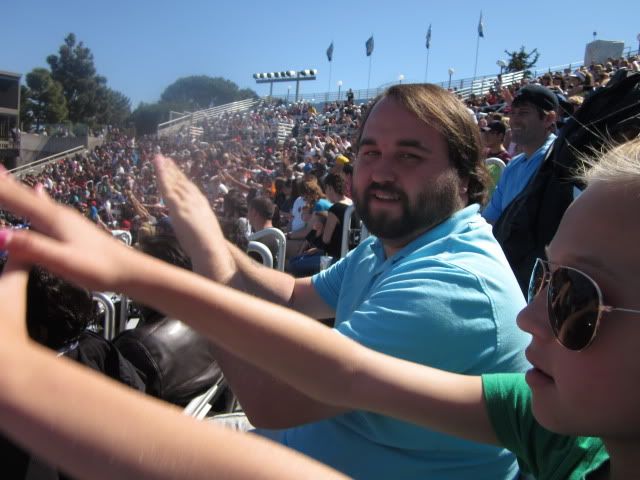 Love these guys (I think they'd have a lot more personality though if I could glue some googley eyes to them):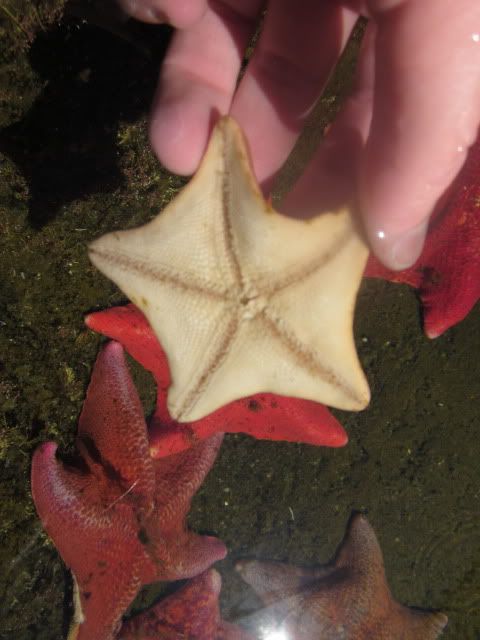 What seems to be the problem, officer?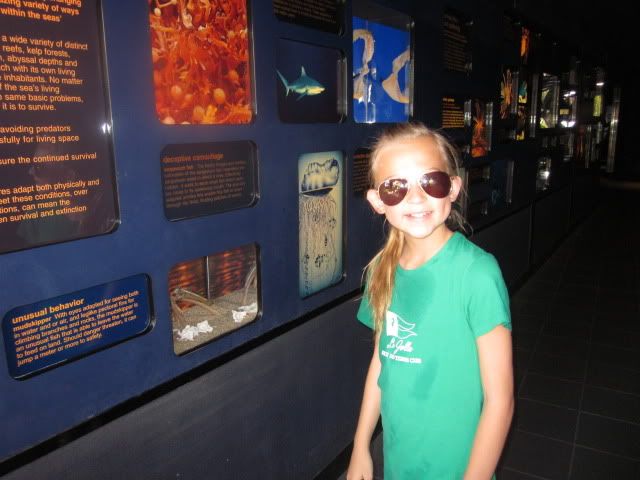 Which reminds me of the "blind leading the blind", or in our case: Arissa leading my blind bum through the shark exhibit because I only had my prescription sunglasses. I couldn't see with them OFF, but it's so dark in that exhibit that I couldn't much see with them ON either.



Arissa led me by the hand and told me which way to turn, which rock wall not to walk into, etc. I may or may not have exaggerated my disability for comedic effect. But it was fun.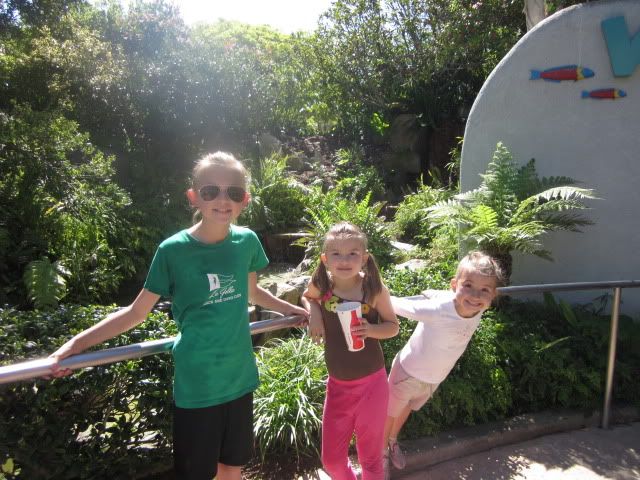 And I thought I was in the twilight zone when we approached the new ride "Rip Tide Rescue" which we had never really seen before for some reason. The usually fearless Arissa & Mallory wanted nothing to do with it, and little Mariah, who is scared of bathwater and newborn puppies, was all over it! Poor Jesse had just enjoyed himself a few beers during the Shamu show, but Mariah dragged him over and had him ride with her. Arissa eventually decided to go on it too, but she was still kind of skeptical. They even talked ME into going on it, after 3 rides. It was easy & fun, but I still couldn't believe Mariah's bravery. That thing, combined with those Bay of Play rides, was more than enough for me for one day! We're working up to Journey to Atlantis.... maybe by the time the girls graduate from highschool.