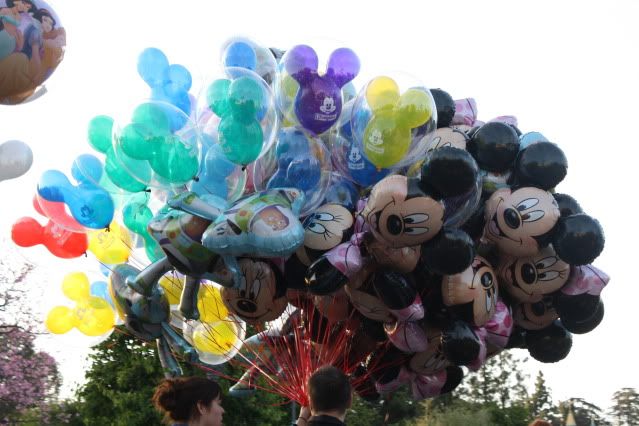 I still maintain the opinion that the beach is a happiest place on earth, and definitely much less expensive than Disneyland, but............ Disneyland is pretty happy and fun and magical.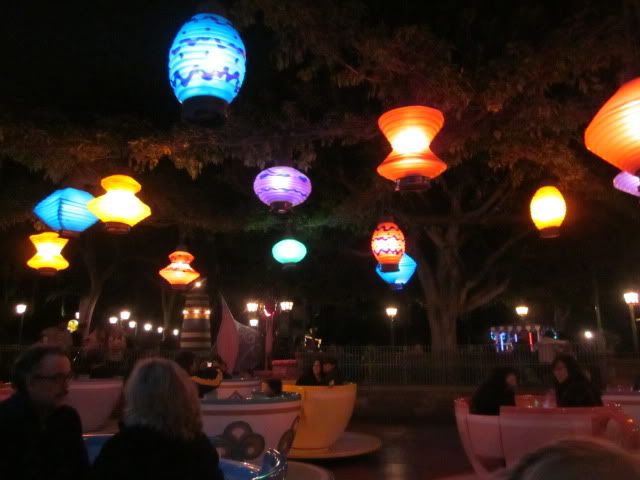 We kept it a secret until the night before.


Well I accidentally mentioned it when we were in Utah, because I'm dumb like that and I always do stuff like that. Only Arissa was awake at the time, and she asked me later: "we're going to disneyland, aren't we". I played it off and said "ha! I'd sure like to, but we can't afford it".


And since we can't afford lots of stuff, she seemed to accept that.


We told the girls we were taking a detour on the way home to stay overnight in "L.A.".


"Look, Mommy, our hotel is right by Disneyland!"


"Oo, isn't that neat! Maybe we'll be able to see the Matterhorn as we drive by it on our way home."


:)




Easter night the girls had their showers, got into bed, and we pulled out a manilla envelope that we'd carried with us on the trip, and I had used it to write little things down here and there. I looked at the envelope and laughed and said "hey lets read all the funny things I wrote down from our trip". So we did. Arissa read them all, we laughed and laughed. (This whole thing, the "reveal", was Jesse's idea).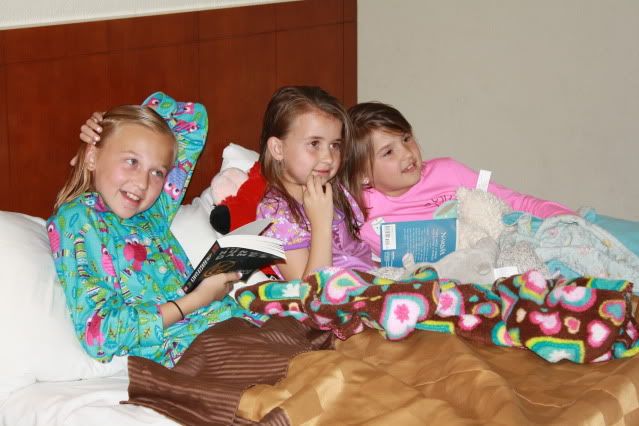 Then Jesse told Arissa to open the envelope, see if there were any more funny things written in there.


She did, and there weren't. But what WAS in there was 5 tickets to Disneyland.


Arissa was giggling and said "are you messing with me, Daddy??!! DADDY!!! You better not be messing with me!!!". It was hilarious. The girls were ecstatic.




Disneyland was......perfect like Disneyland always is!


I got each of the girls these little doodle books beforehand, to pass the time in line, and I thought that was pretty clever of me.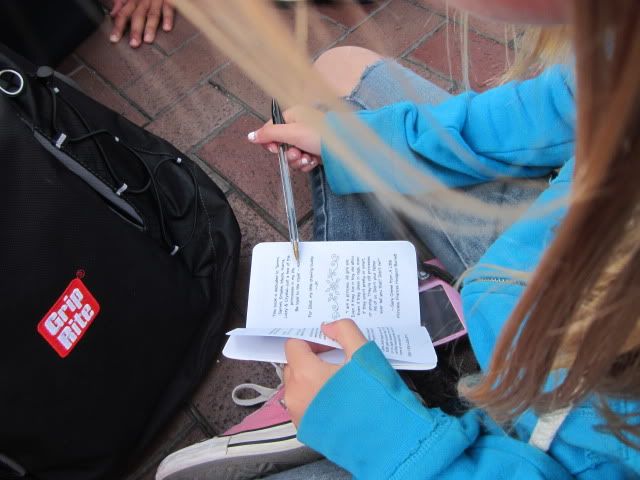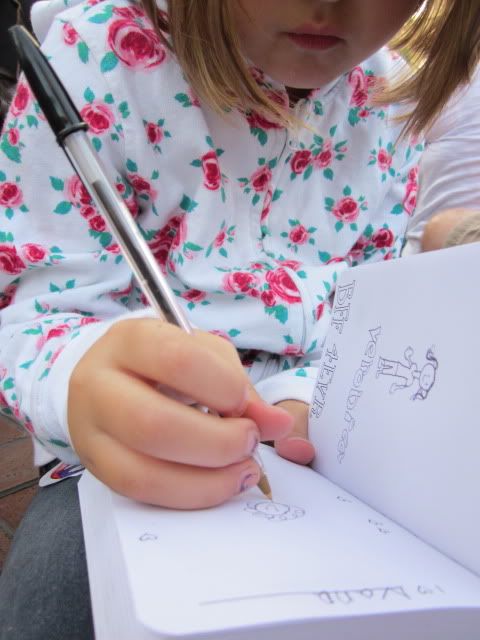 Except they only used them once, while waiting for the parade to start. Besides that, the lines were too quick. Which is a good thing.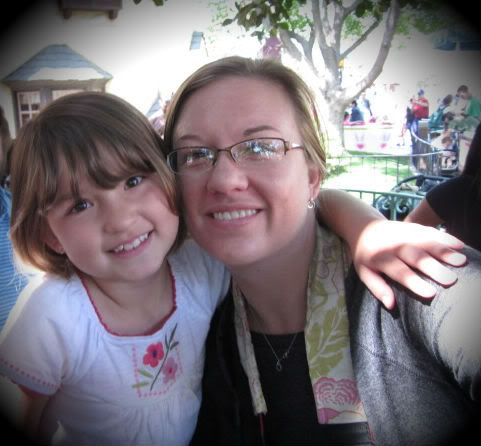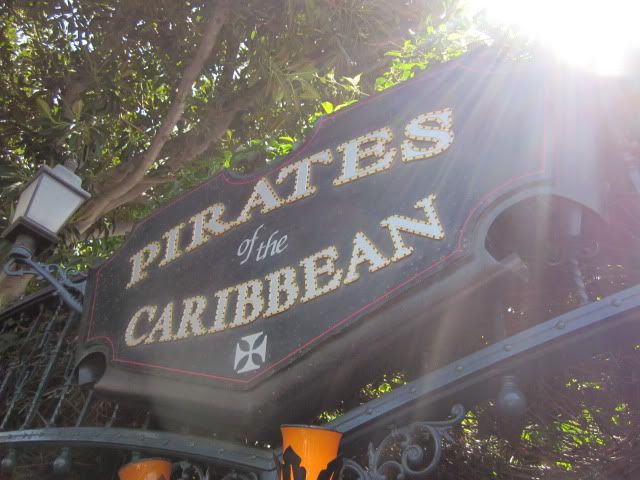 The teacups make Jesse sick so he has to close his eyes....its hilarious: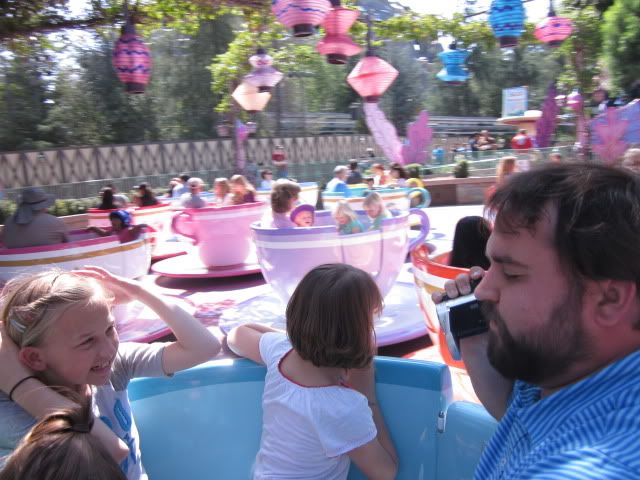 Jesse & Arissa were the only ones brave enough to go on Splash Mountain: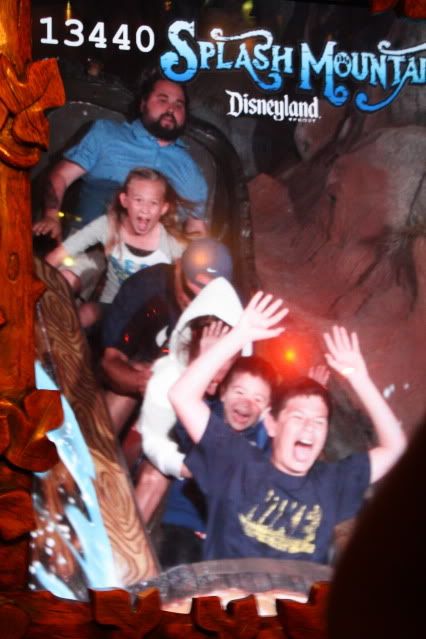 The parade was real neat, we got to see all out favorite people: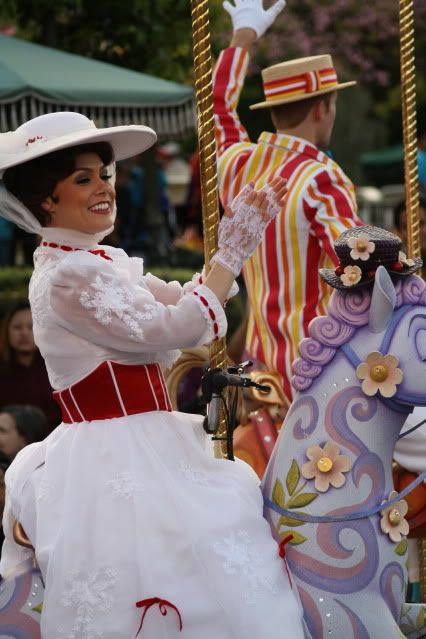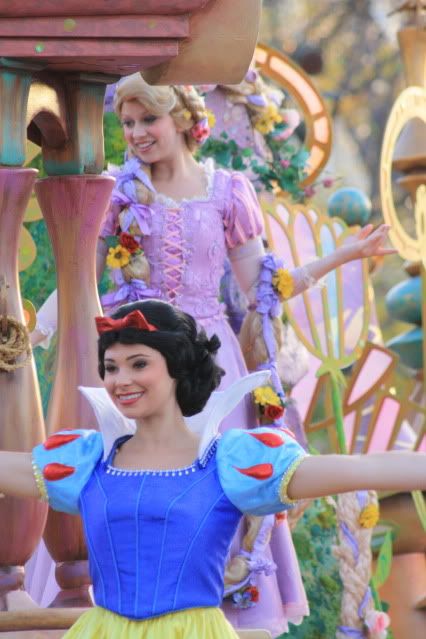 Mariah got her wish, 5 years in the making. She got to see Cinderella.








So much fun.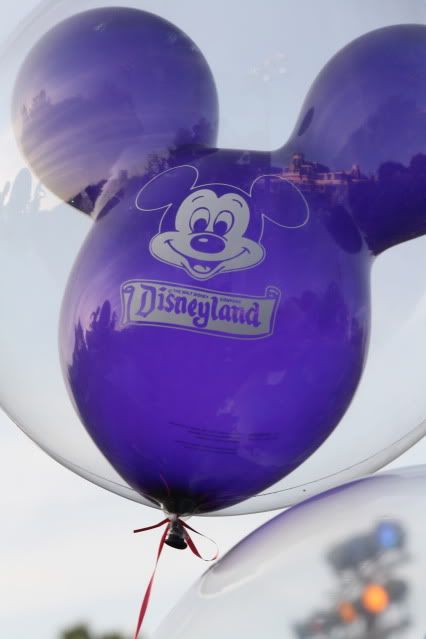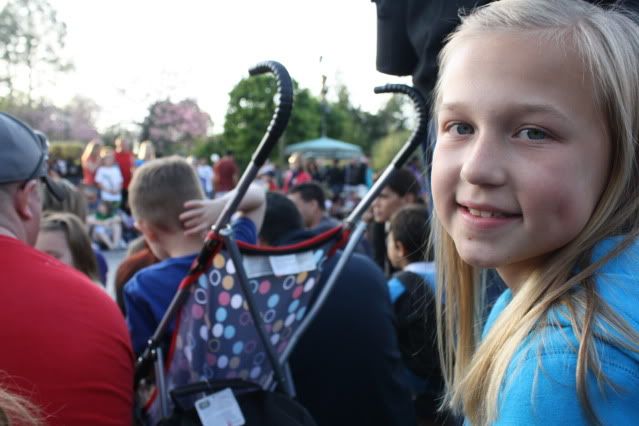 This is a parent's experience of Disneyland: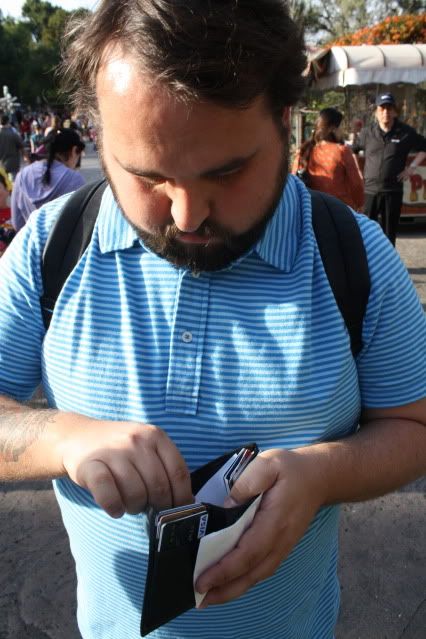 But it's not every day you can get a pretzel shaped like Mickey Mouse for eight dollars.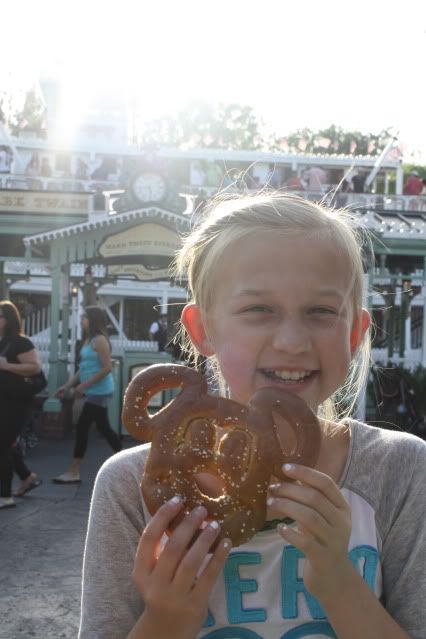 Gotta stay together: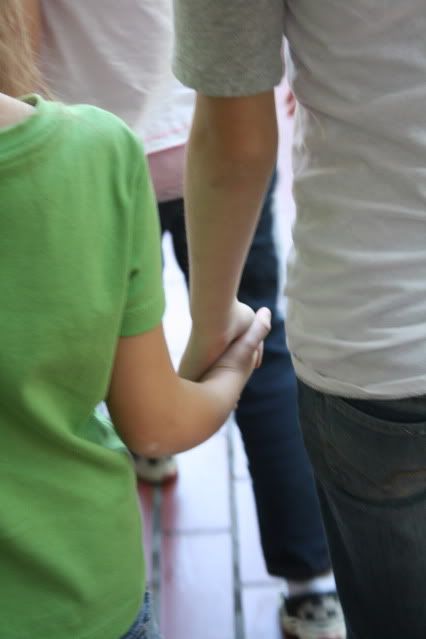 Disneyland definitely called for a unified "whoa howard"!"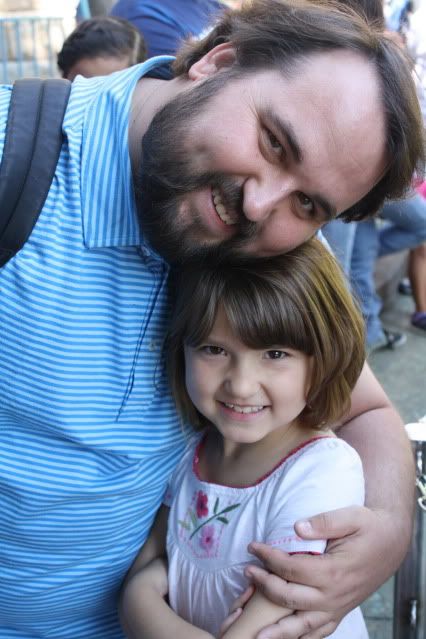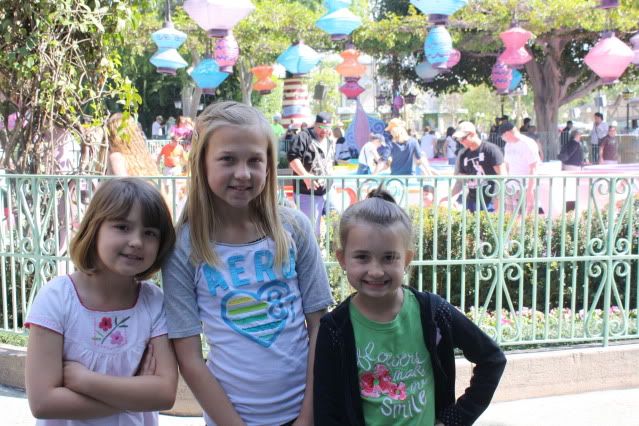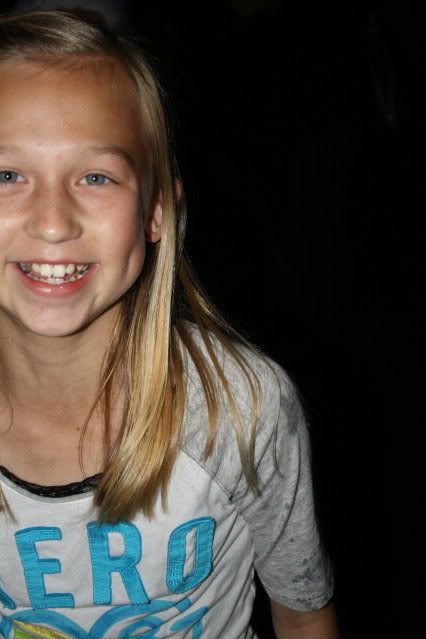 The end. It was perfect. Before hand I worried about what day we should go, what we should take, what rides we'd be able to go on, if we'd have fun. But like everything else I waste my time worrying about, it all worked out better than I could have planned.