The DT girls had 4 parades in 1 weekend, and in the middle of it all they did their annual photoshoot so we tagged along.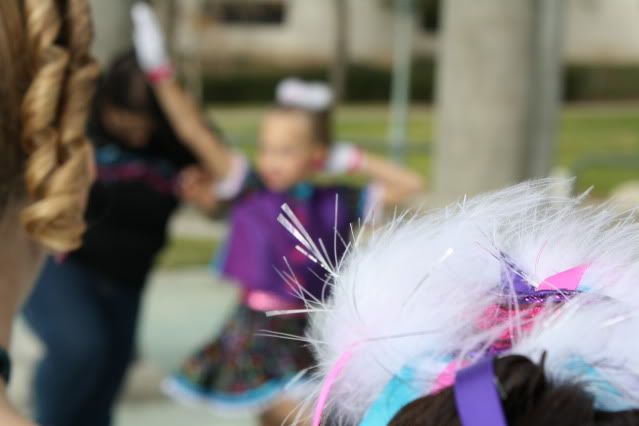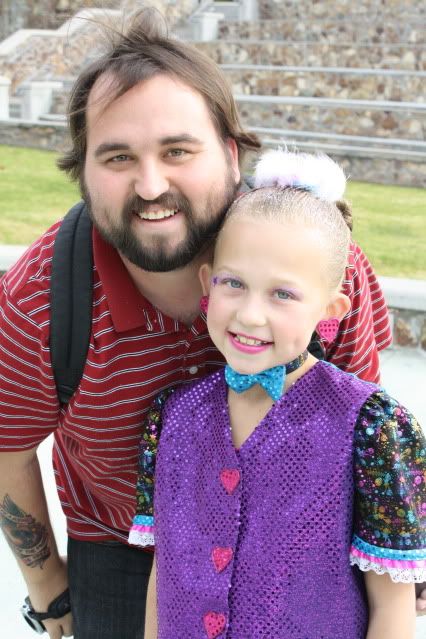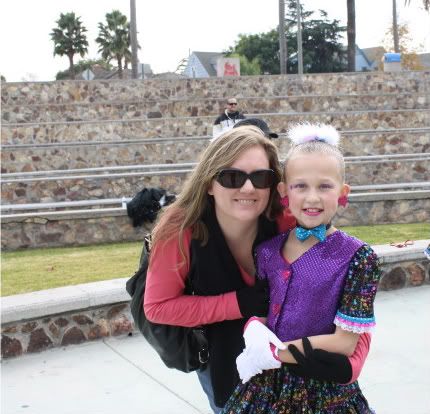 Jesse wanted to videotape the whole thing. He got some interesting shots: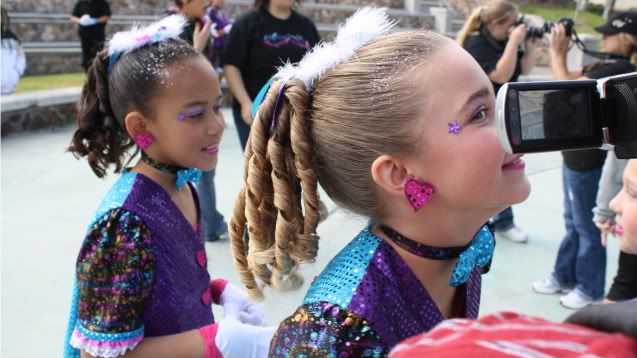 I didn't take 50,000 shots like I did in years past. But I still got some sweet ones.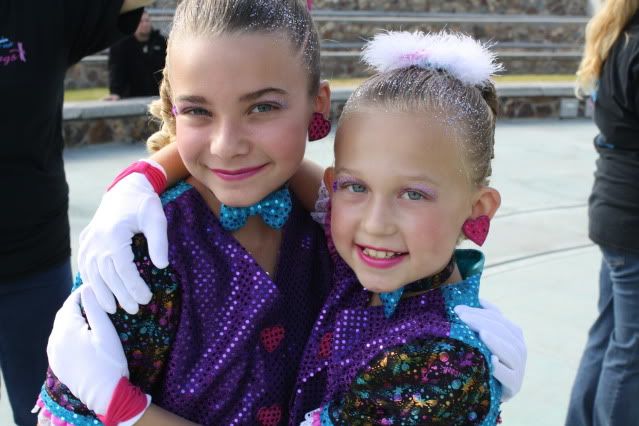 It was a fun day. M&M were with Nana so Jesse and I were free to follow the group around from place to place. Seeing them sparkle and shine and hearing the people cheer for them is so awesome. I told Arissa how neat it is to hear the comments people make about them. No one knows that Jesse and I are 'with the team' as we're walking by (unless I'm screaming and clapping for them) and people are always saying how talented the girls are, how impressive they were, how cute and wonderful they are. It's fun to hear random people (who didn't give birth to and raise a girl on the team and would think they're awesome no matter what) say how terrffic they are.