The girls (mostly Arissa) have been asking and asking and asking to go for another tandem ride. So last weekend we headed to Coronado. It was SUCH a beautiful, picture-perfect day.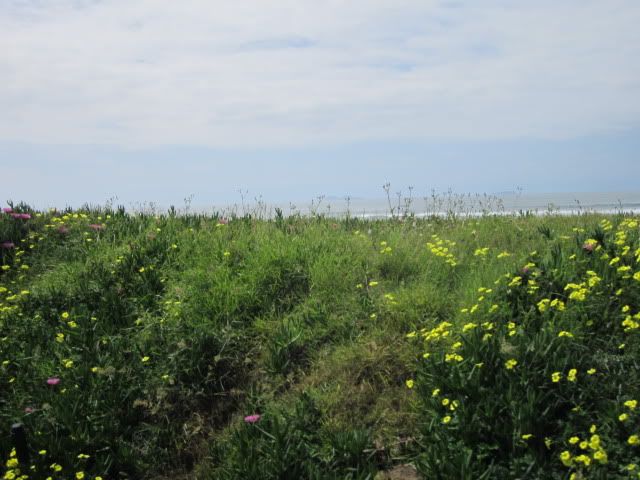 The first step was to get the proper gear on, of course: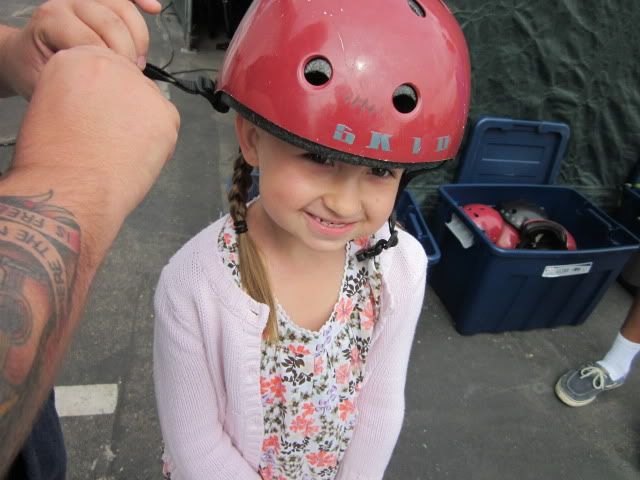 Then we headed out: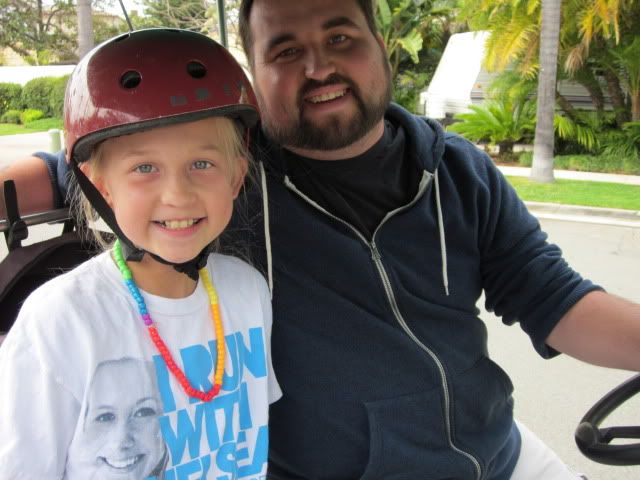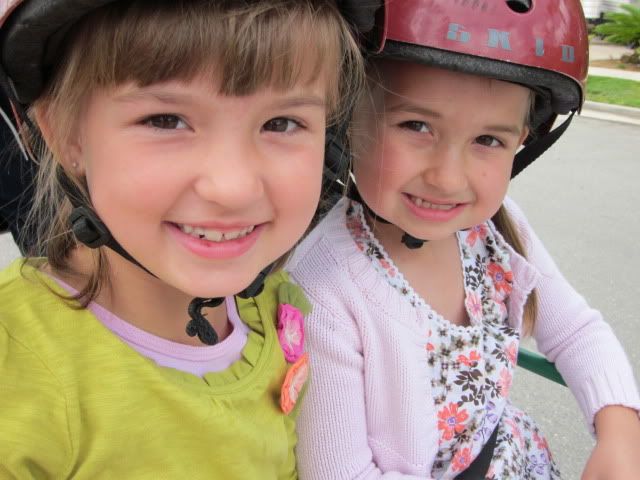 I got to sit back and relax since Jesse was there to help pedal.
Mallory was sneaky and brought along a stow-away: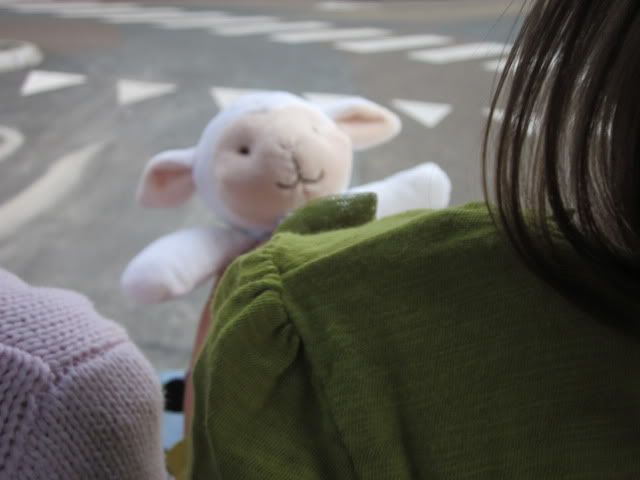 The girls already want to do it again. I wonder if it would be a better investment to buy our own bike. Hm. But I doubt the experience would be the same, riding along through Lemon Grove as opposed to Coronado....