A few of the other mini-books that we like to look thru together now and then:
I made a mini-"instruction"-book about Mallory. She was (is) really particular and had all these "ways" that someone wouldn't know about if they stepped in to take care of her. So I made the book just like an instruction manual....what the hard-to-understand things she said meant, and how to respond to them to make her happy.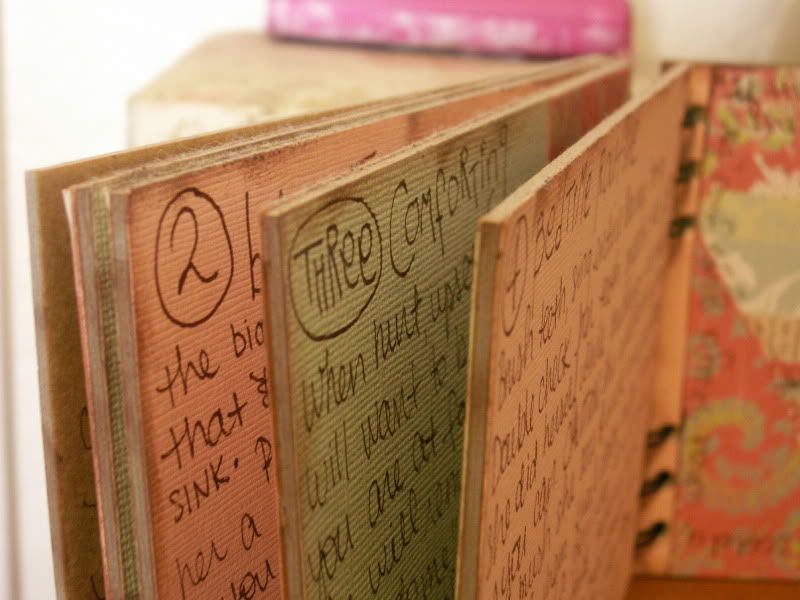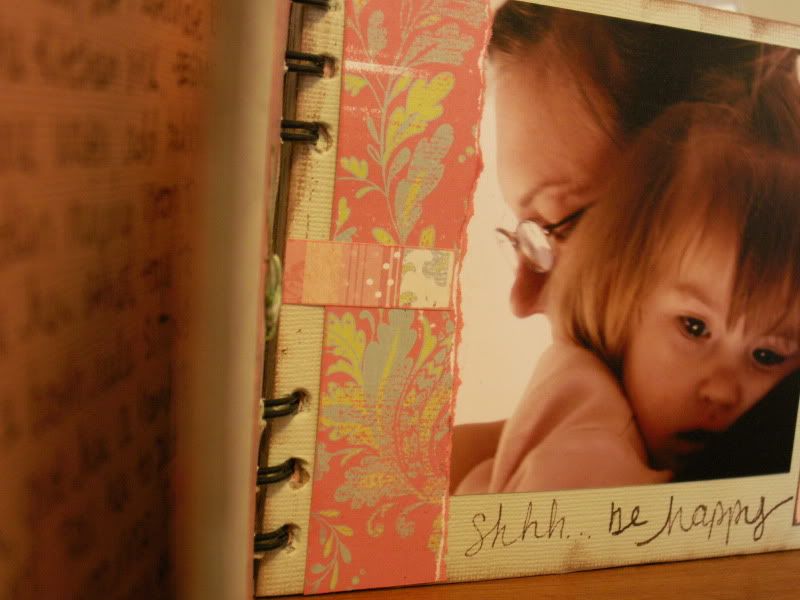 (she used to say "Shhh...be happy" when she could tell someone was frustrated with her)
This next one I made using a scrapbooking club kit. (I love kit-clubs! Everything is shipped right to my door, and it all coordinates.) I wanted to document a family outing to the bowling alley (M&M's first time):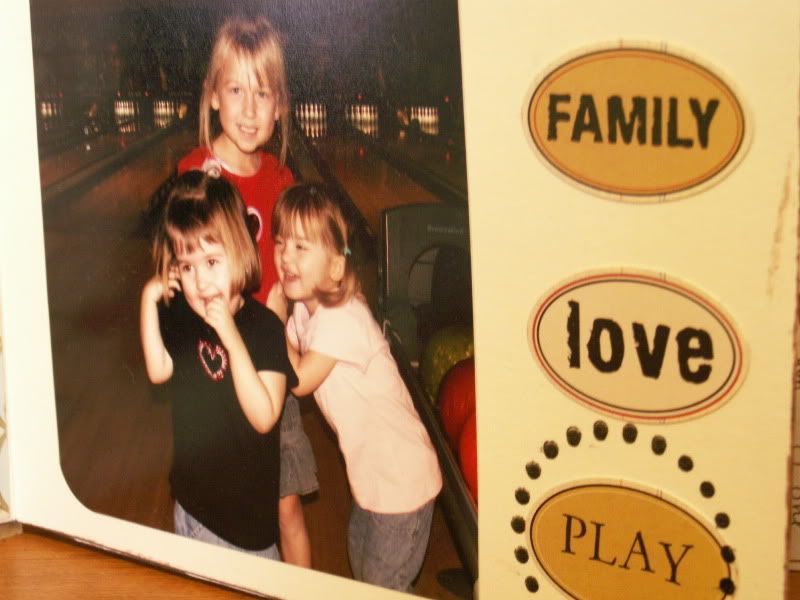 (Thanks to the shirts the girls are wearing, I will always be able to remember that this took place in February, right before Valentine's Day!)
Now this next one I can't take credit for at all....although I would really like to. :o( This one was made by a dear friend, and
stamper-extraordinaire
, for Arissa's baptism when she turned 8: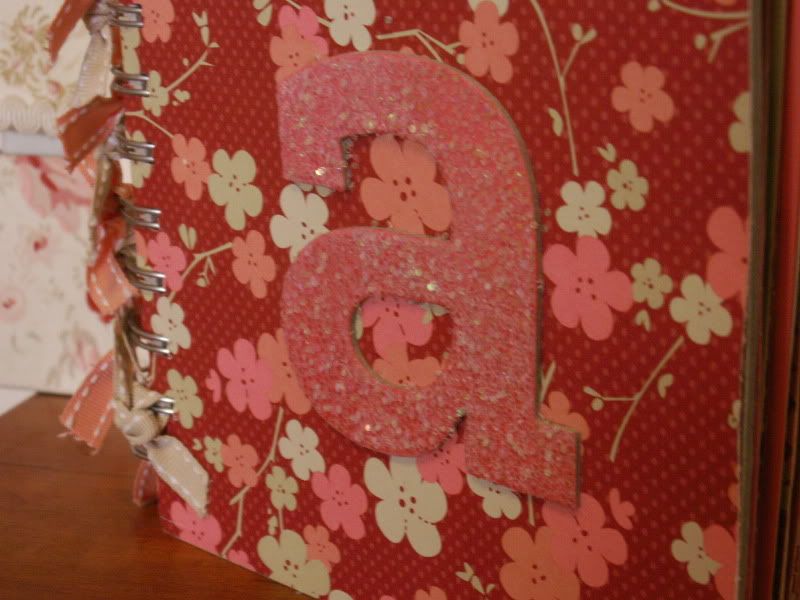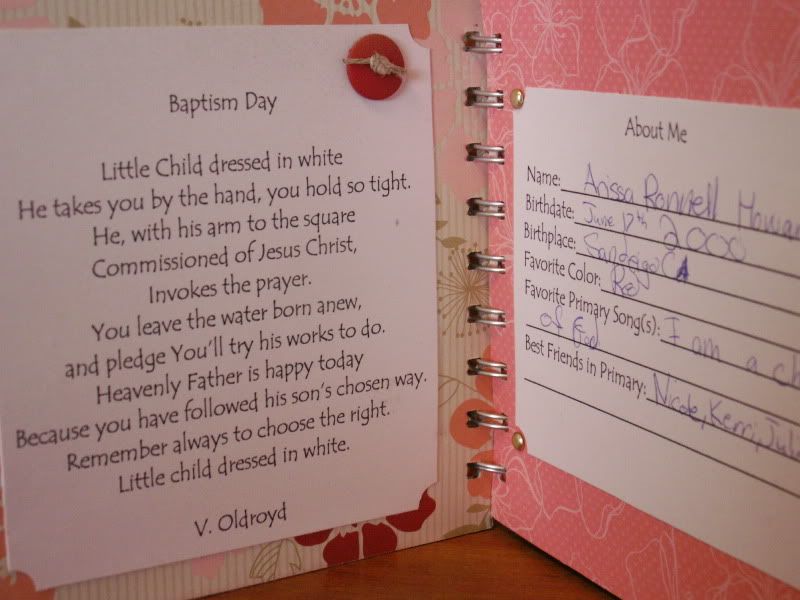 Thank you, Cula!
It has spaces for photos, for info, and for memories. It's really precious.
One mini-book I make every year (although I've slacked off in recent years as far as the production goes):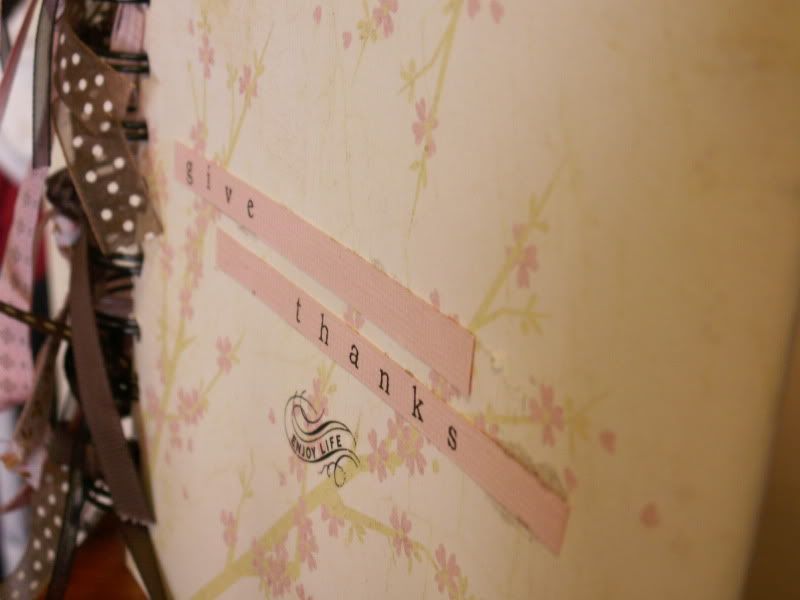 I make a little "thankful for..." mini book that we can pass around at Thanksgiving and everyone in attendance writes down what they're thankful for most that year. Then, God-willing, I add photos of every guest next to their list.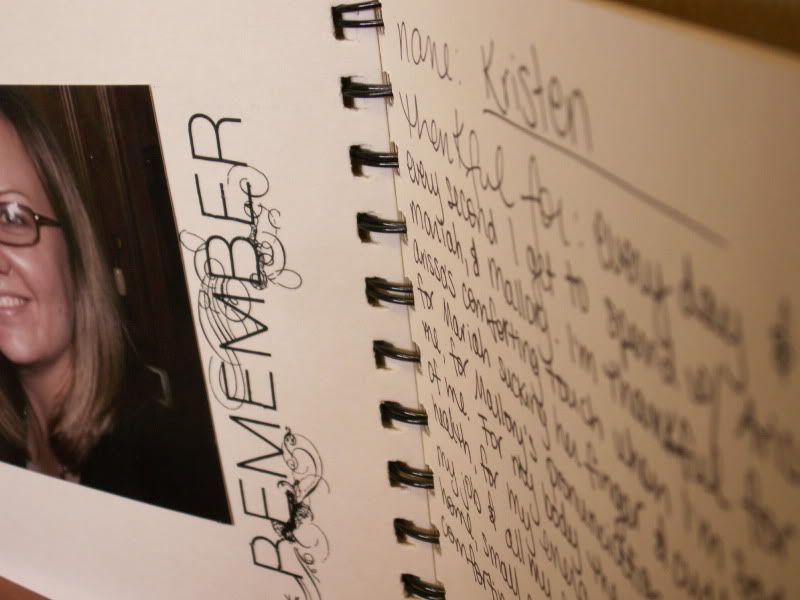 And this one I made while I was uploading the bazillion pictures for this post to photobucket: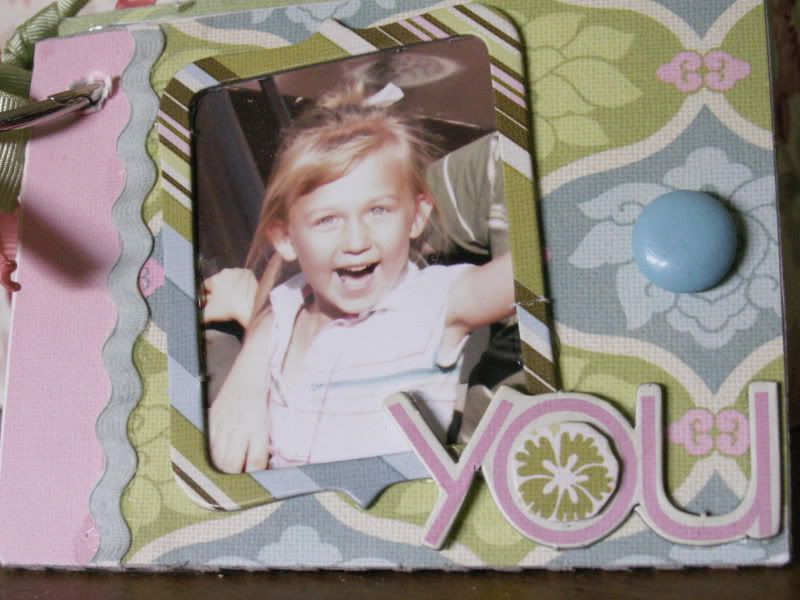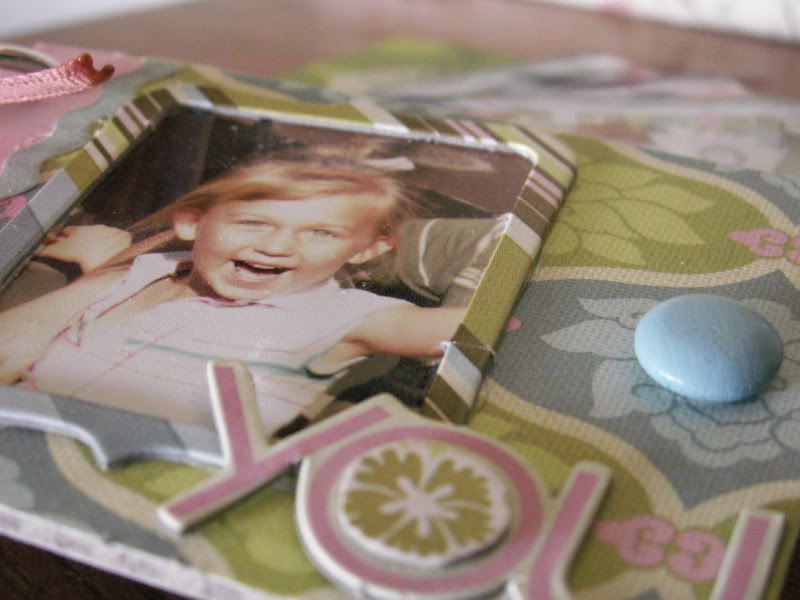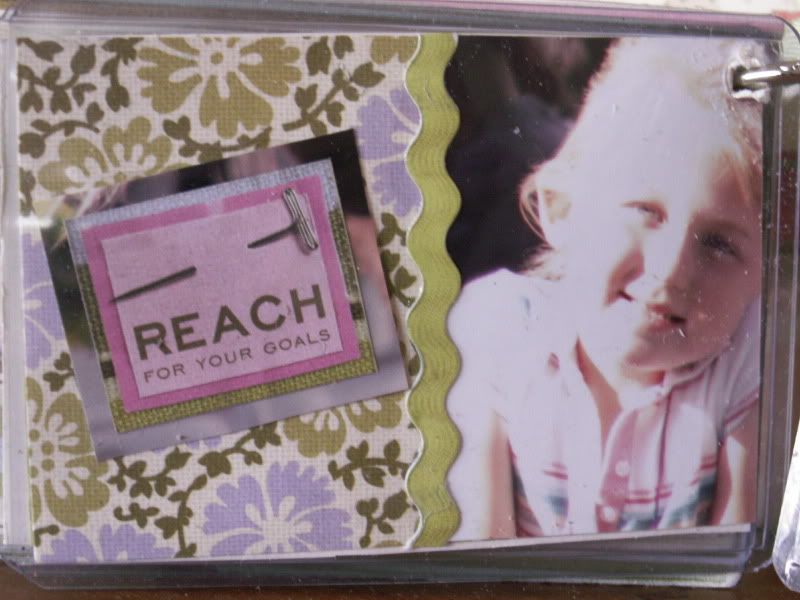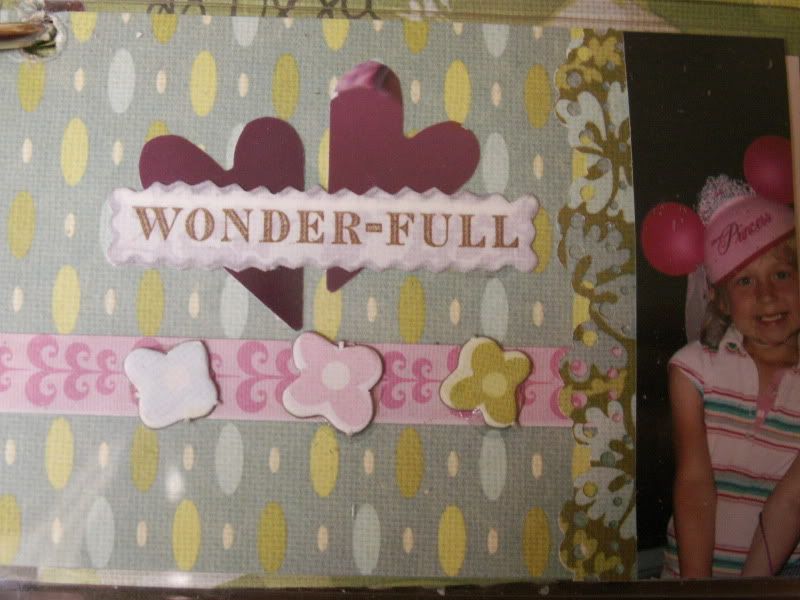 And some final words from Mama: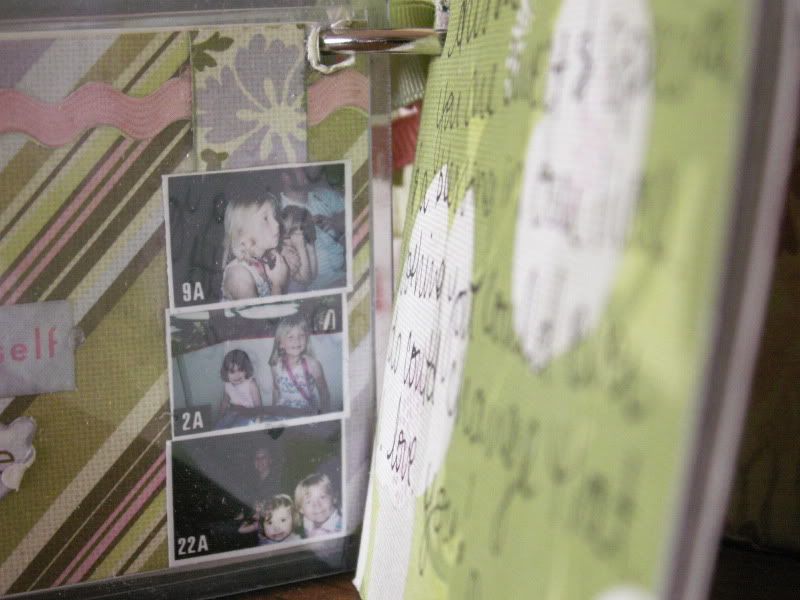 Start to finish: 15 minutes on that one. Now that's my kind of craft. :o)