Party Time!
Arissa went to a bday party for one of her sweet little drill team friends.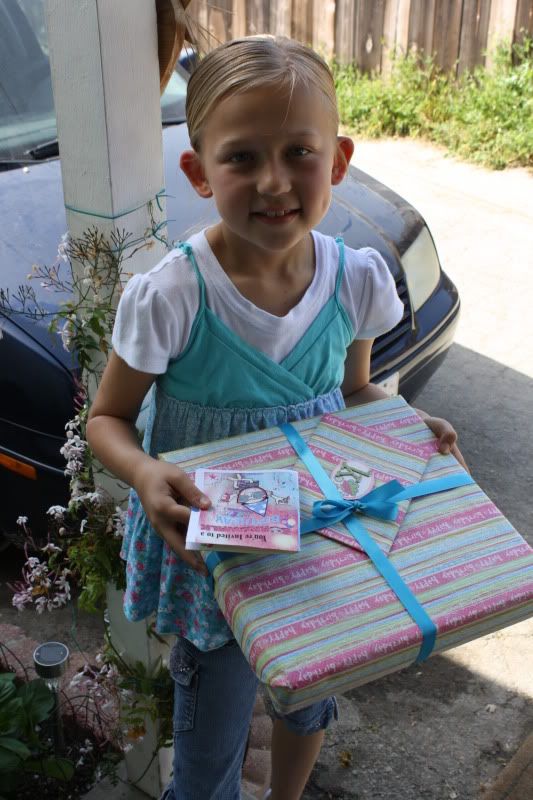 They went "cosmic bowling", which was a first for Arissa and lots of fun!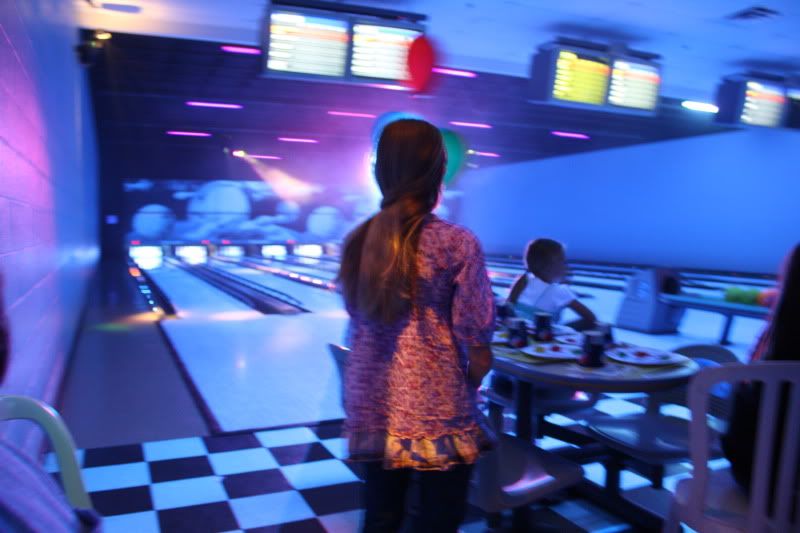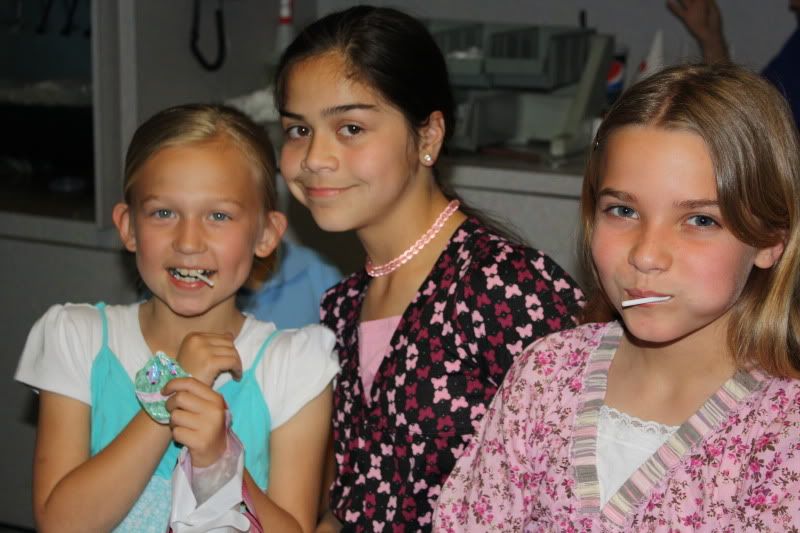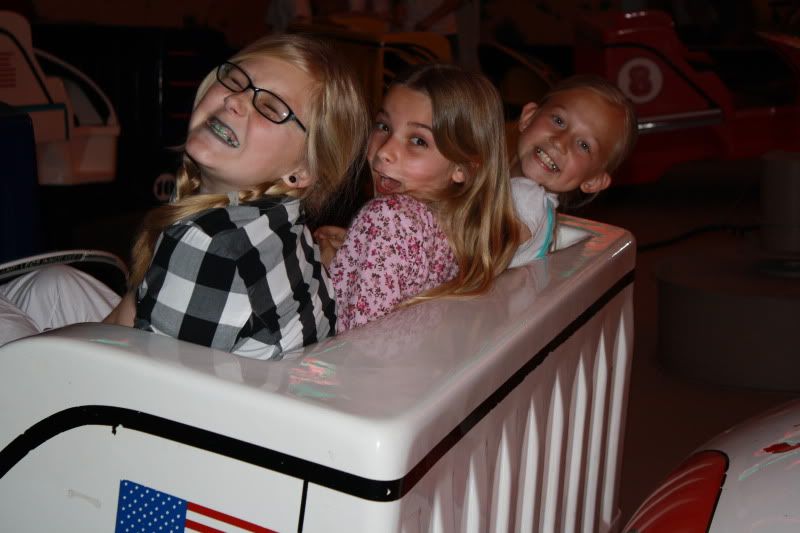 Seems like there's always a birthday party to go to.
3 little Howard girls who have lots of friends = a LOT of birthday parties!
I love picking out the gifts and wrapping, that's the fun part for me. :o)