Last week I documented a week in my family's lives.
It's a project that I got the idea for from a blog I read daily. It's supposed to be a yearly thing, and this was my first time.
It was fun, although kinda hard, but I'm glad I did it.
Basically, I carried my camera everywhere I went for 7 days.
I took pictures of everything I did. Even, and especially, the everyday mundane days-blend-into-years kind of stuff.
I also saved random stuff from the week. Shopping receipts, facebook print-outs, emails I received, notes the girls wrote, etc.
Eventually, hopefully soon, it'll all go together into a scrapbook.
It was really kind of hard for me. Because the things that occur daily, or that aren't fun or exciting, I just had no desire to take pictures of. But I made myself, I took a LOT of pictures, and I hope someday, eventually, someone in my family might find it interesting.

Just a few of the 400+ pictures I took, documenting our days: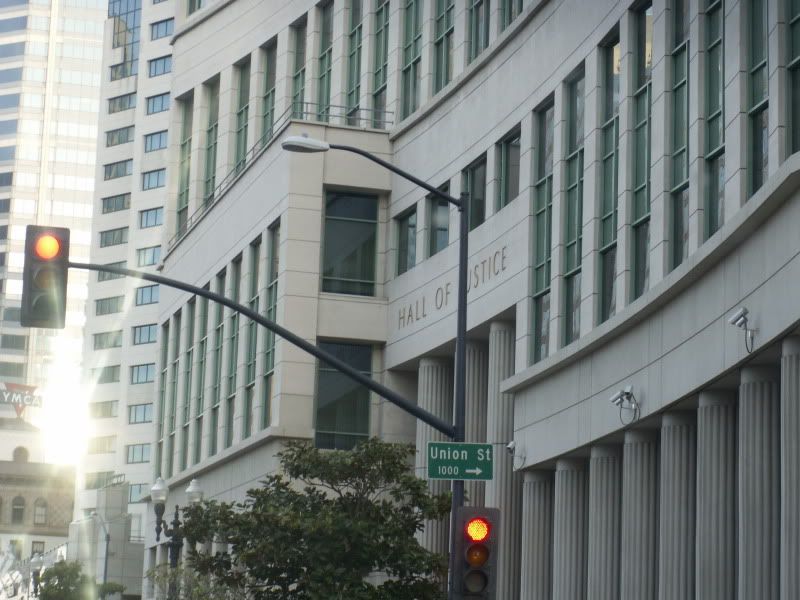 Taking pictures of stuff at work, or anything that happened to me M-F between 8-5 was the hardest.
Once I leave my office, I like to put it as far out of my mind as possible, so why the heck would I want to take pictures of it to remember for years to come?
The answer I gave myself was that like it or not, my job is a huge part of my life (or more correctly: it takes up a lot of my time), so I couldn't leave it out.
Making little bouquets out of the sour grass that Arissa picks for me:
Dropping off & picking up little ones from Nana's:
Some interesting activity on our street on an otherwise average Saturday:
Hanging out:
I took blurry photos, I took un-flattering photos, I took photos of my lunch. Of the pile of dishes in the sink. Of the clothes in the girls' dresser. Of their mess of toys in their room. Of Mallory on time-out.
And really, 99% of the time I felt silly and kept thinking that it was probably a waste of my time.
However, I know it would be interesting to me now to know what a normal week was like for my parents when I was that little. I can remember what class I was in, and what extra-curricular stuff I was doing and things like that, but I sure don't remember our daily schedules. What did my mom make for dinner, what time did my Dad get home from work, what time did I go bed, etc. So I hope someday these ordinary pictures are interesting for someone besides me! :o)