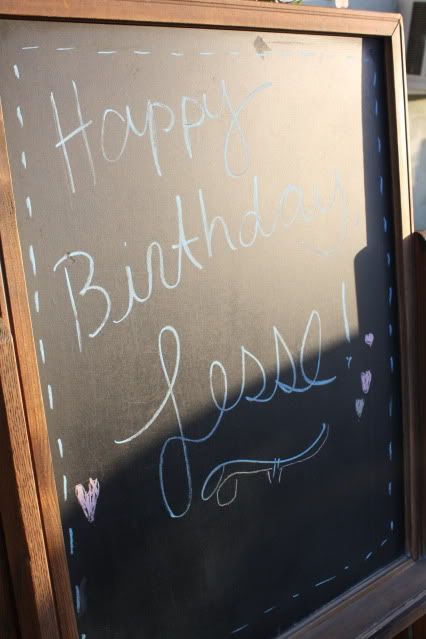 That's my beloved chalkboard easel that I've had since I can remember. I know for sure I've had it since I was at least 5 years old. I took it out of the garage the other day and polished up the wood and re-surfaced the chalkboard (it used to be green....ew) because I wanted to use it to write little messages on for Mallory's party. The other side of it has a corkboard and a spot to place different jars of paint. It's awesome and I love it.


Speaking of something that's awesome and loved, Jesse had his big birthday.



















He had a LOT of wishes.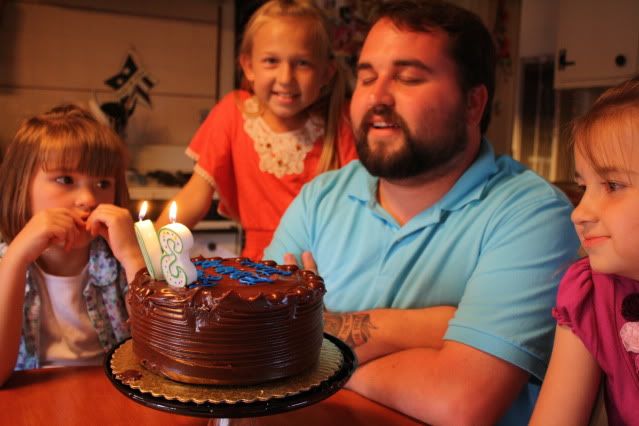 We did a scavenger hunt for him (which is usually HIS m.o. for revealing gifts to people). It was nine or ten really corny rhyming clues (written by moi) leading him to his present.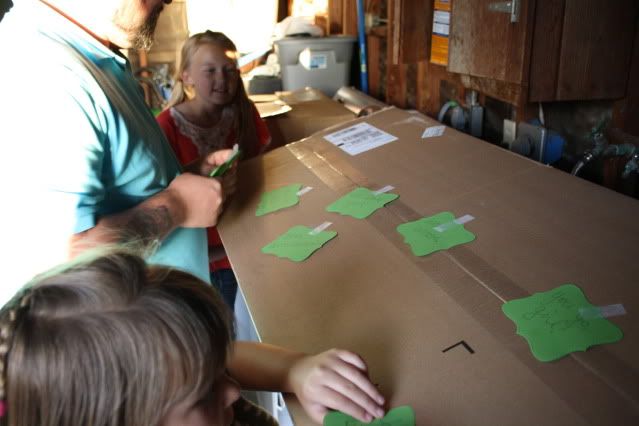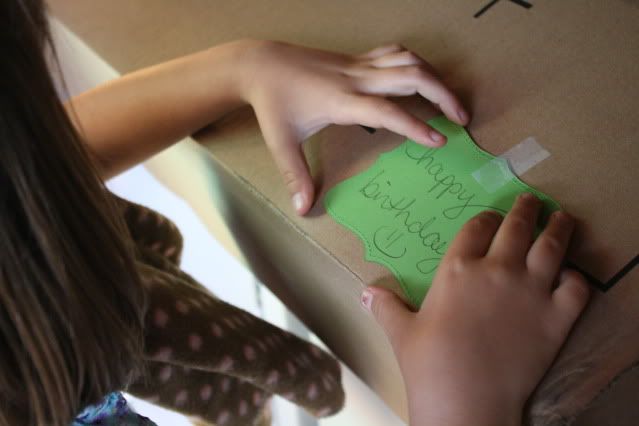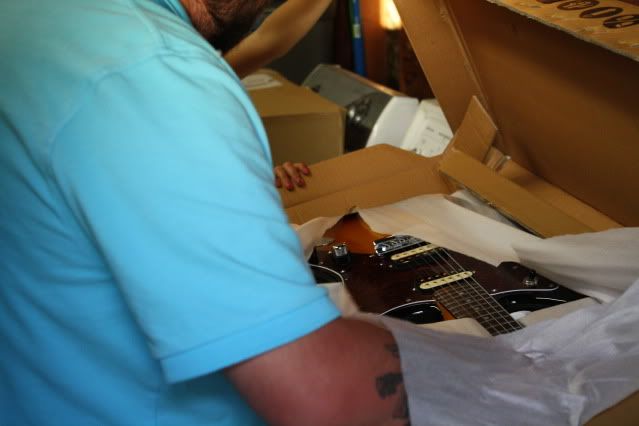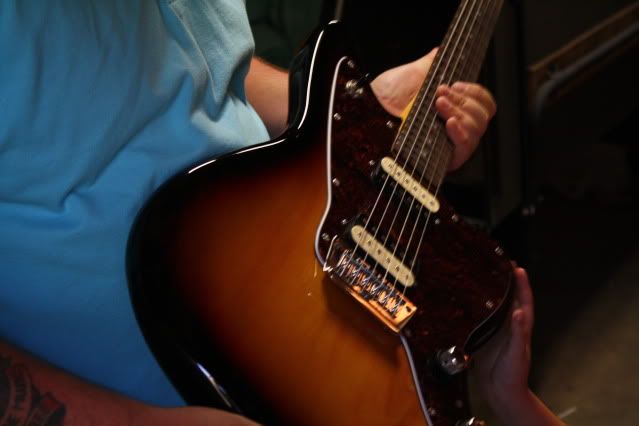 Then we had visitors and more cake, visitors and more cake. We were all on a sugar high by the time we went to bed, but it was worth it. :)