Mallory's 7th birthday fell on Mother's Day this year. Which was nice because we all spent the day together, which is what I would have asked for, for Mother's Day anyways.




She requested Sea World, so we went.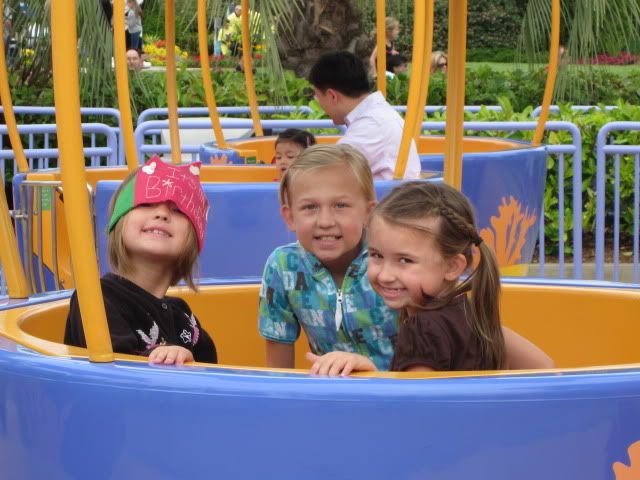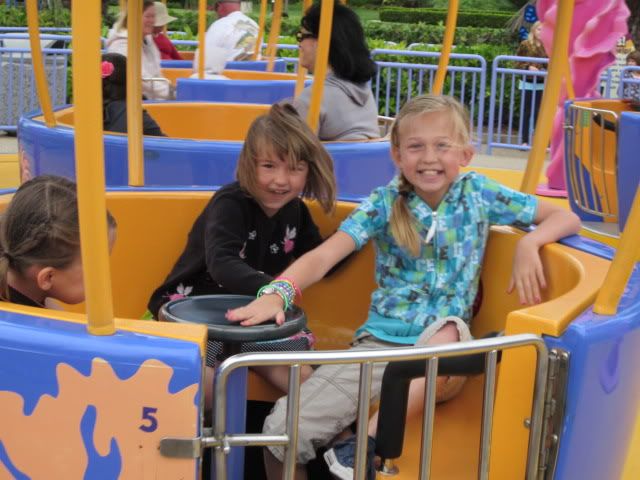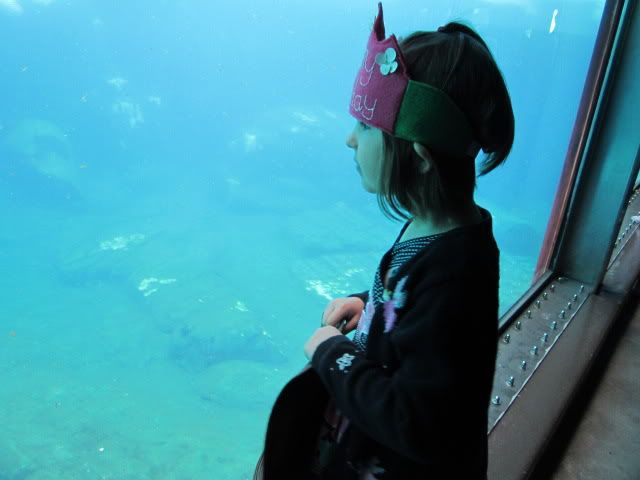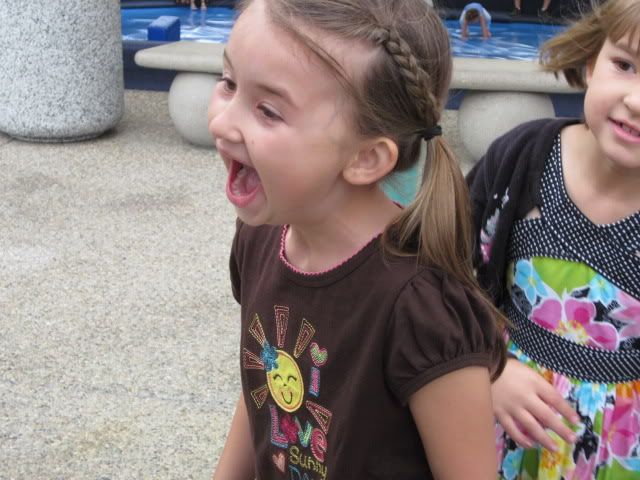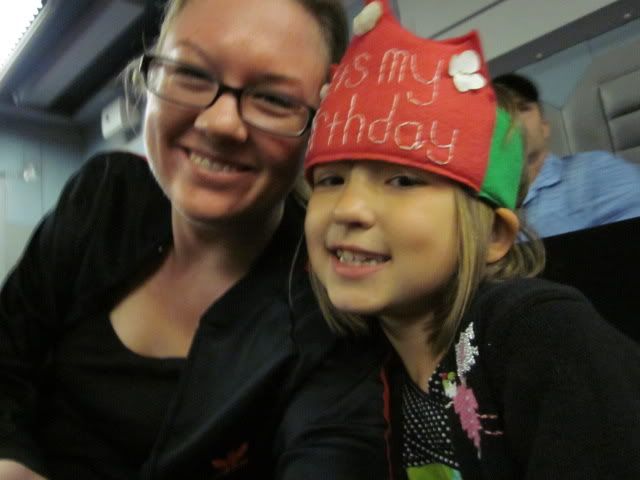 Arissa & Mariah chickened out and opted for the non-motion version of Wild Arctic. As you can see, Mallory thought it was no biggie:

















Arissa & Mallory went on Shipwreck Rapids together:



















Mariah found out she meets the height requirment (if you look at it from the right angle):






















So then, she was off! And Arissa went with her on the ride, again: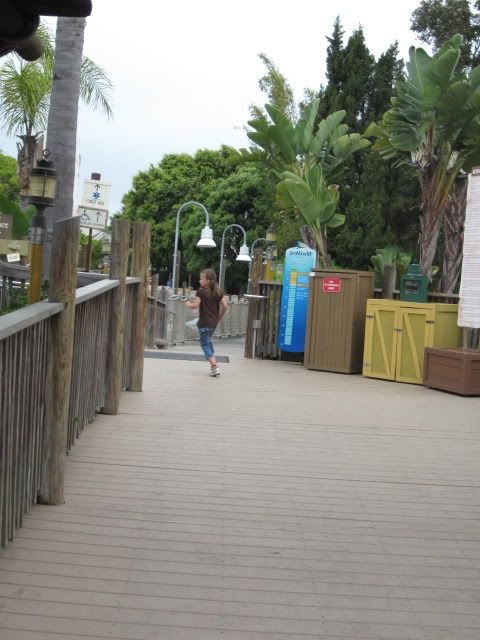 Mallory was none too happy about getting soaked:

















These two were accidental twins. (And one of them is sopping wet in this picture):













Happy happy day. Can't believe she's 7!!!




It was so cute how all day long, random people kept wishing her a happy birthday. We'd all pause for a moment and wonder how they knew, then we'd realize she was wearing her birthday crown. Lol!)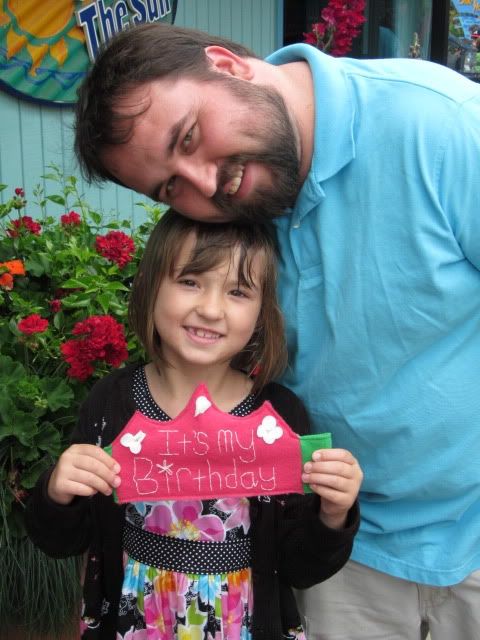 P.S.: It was super cute because all day long, random strangers kept wishing Mallory a happy birthday. We'd all pause for a minute, kinda creeped out and wondering how they knew. Then we'd remember she was wearing her birthday crown pictured above and it all made sense. :)