Going to Utah without going to Salt Lake is like coming to San Diego and not bothering to go to the beach.


So of course we went.


It was a gorgeous day (like every other day we were there).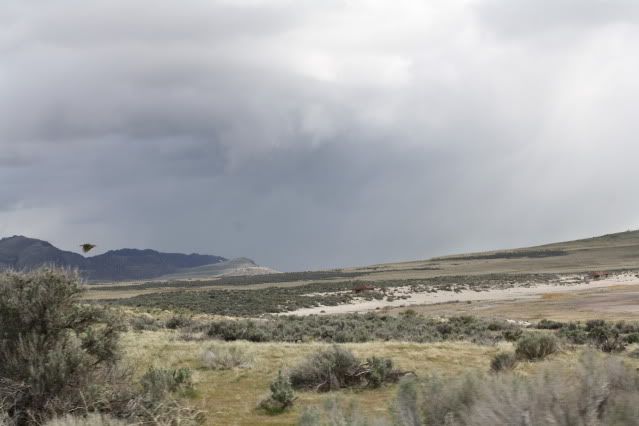 The scenery was so beautiful and there was so much to look at and take in.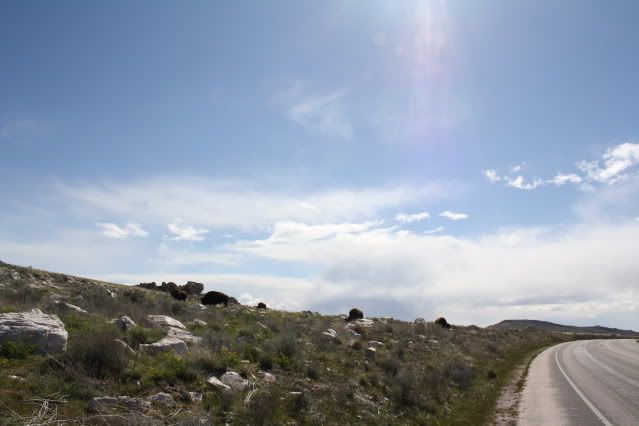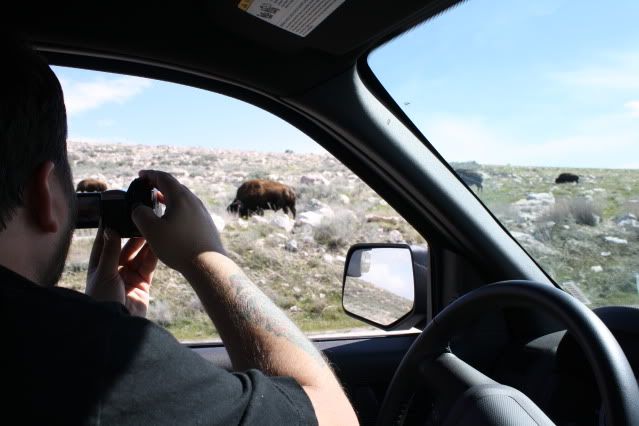 I got out of the car to get some pictures of the buffalo. They were all slow-movers, but when this one made eye contact with me, I suddenly felt pretty vulnerable and didn't completely trust Jesse not to drive off and leave me if the thing should charge at me, so I snapped a fast one and got back IN the car. :)