The girls are out of school starting today at 1:05 (Arissa) and 5:30 (M&M).





I realized last night that I hadn't made anything for the girls to give their teachers on this special, exciting day...the last day of school. My mind must have held on to that info until the last possible second, when absolutely nothing could be done about it and when it would cause the most panic.





So anyways, no hand-made gifts for teachers this year.





But I did send the girls with something made by God's hand, something WAY prettier than anything I could have made anyway: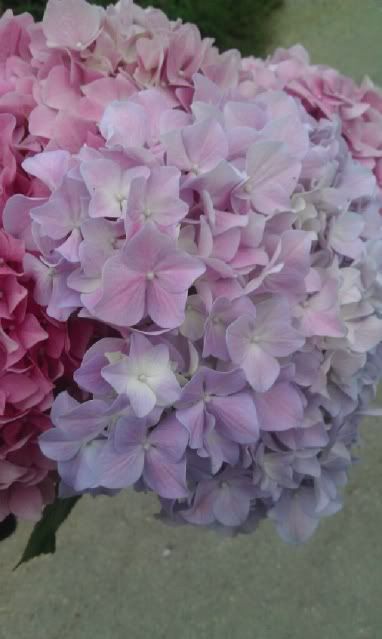 I know Arissa feels weird giving flowers to her teacher, cause he's a man. But I said that's fine, give them to someone else as a random act of kindness.

IF she can find someone who will appreciate them properly.

Which I doubt is possible but we'll see.