My family in Utah is really good about putting flowers on my mom & grandpa's graves. I'm sure thankful for that.






And I was thankful too for the chance Jesse, the girls, and I had to bring them our own flowers and spend some time.
We brought daisies for my grandpa, and white hydrangeas for my mom. :)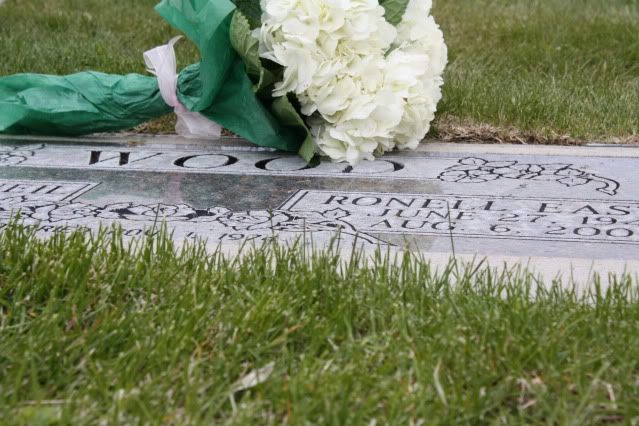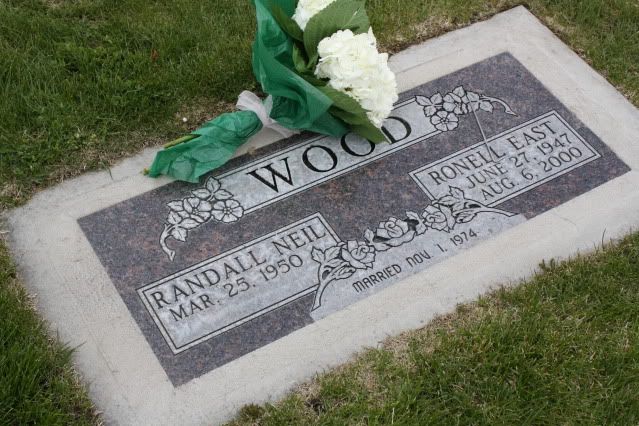 It was sooooo

cold

that day! It felt much colder than when we were in the snow, even. The girls were sweet to me though and smiled for a picture.


I tried to get more than one picture and they all ran to the car, crying.
I followed right behind them because I was freezing.
Jesse was the last man standing.
The girls loved the little note cards at the flower shop. They wanted to take one for all their friends and everybody they know and send them like postcards, but when I explained their purpose, they settled on 1 simple one for the task at hand: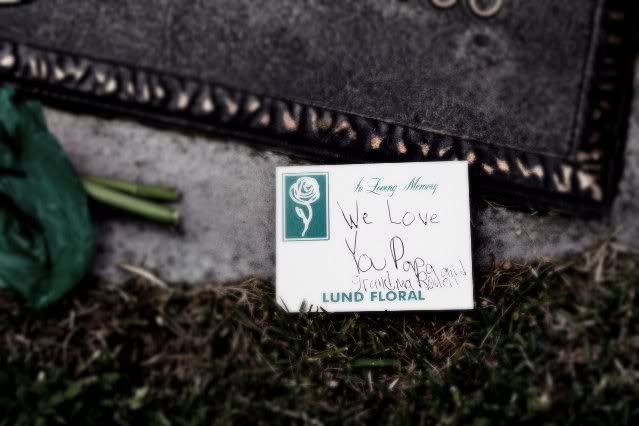 The floral shop had tons of cute little gifts and knick-knacks, most of them geared towards mother's day since it was coming up. So I got myself a little souvenir in remembrance of my mommy: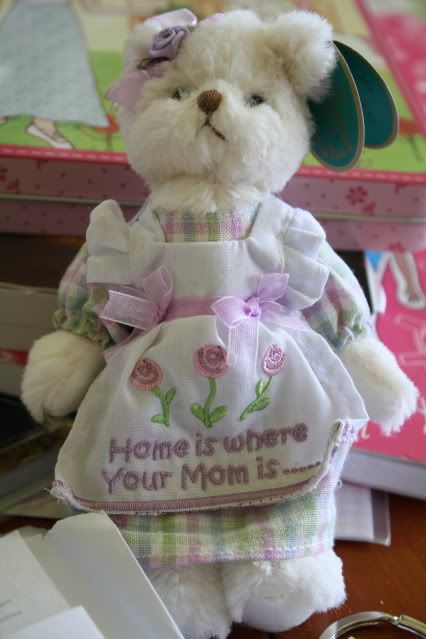 Happy mother's day to my mom,
my wonderful Nana,
and all the other mothers in my life.
I haven't encountered one yet that hasn't been an example & inspiration to me!