I like taking picture of food, when it's good. :)


This is a turkey sandwich (that I had to settle for, because they did away with the vegetarian one I used to swoon over), and the best soup ever on earth for all time: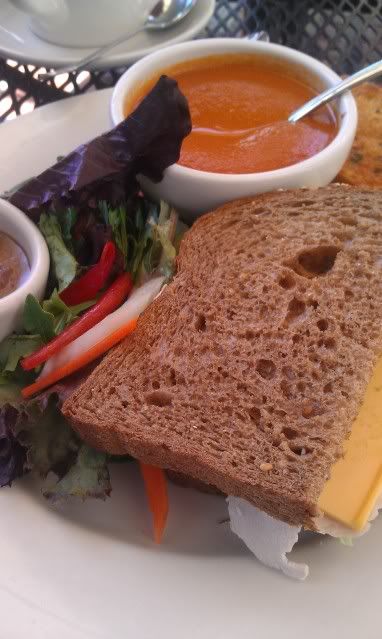 Mariah's baptism day (and why does my face look so wide):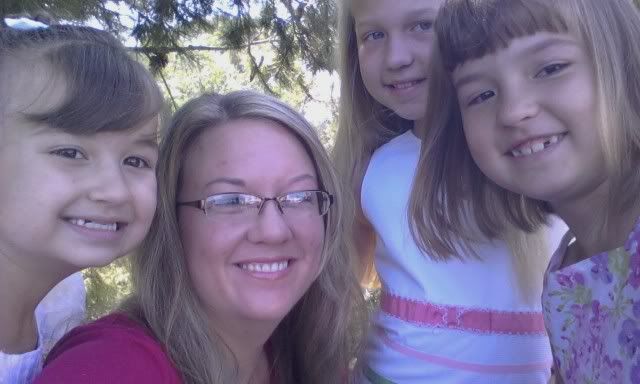 Messing around with the functions on my phone while waiting for Mariah to get some dental work done: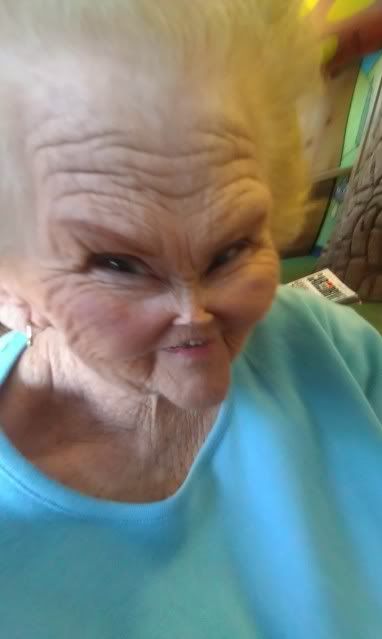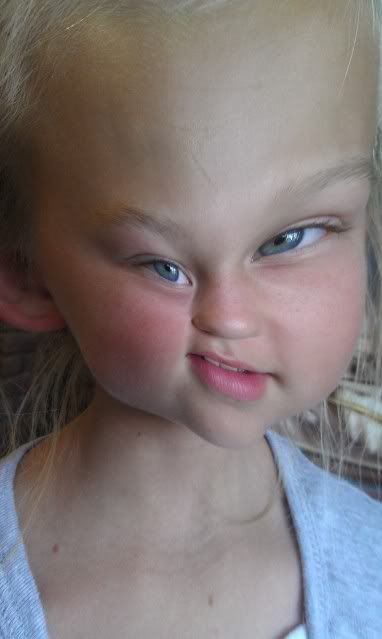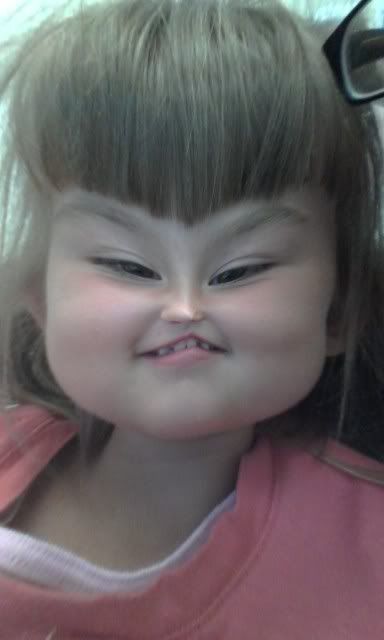 Couldn't WAIT to see the new Winnie the Pooh movie (took this photo during the credits):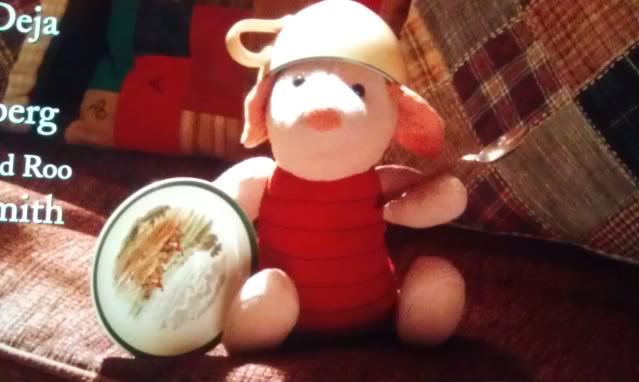 One of the many Padres games we went to over the summer:









Tryin' to squeeze everybody in: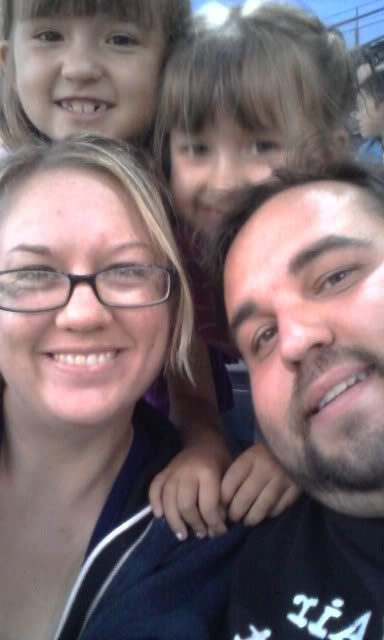 Found this sweet child walking around downtown, picked her up and she came to work with me for a few hours. And I took this pic on our 12-block walk back to my car: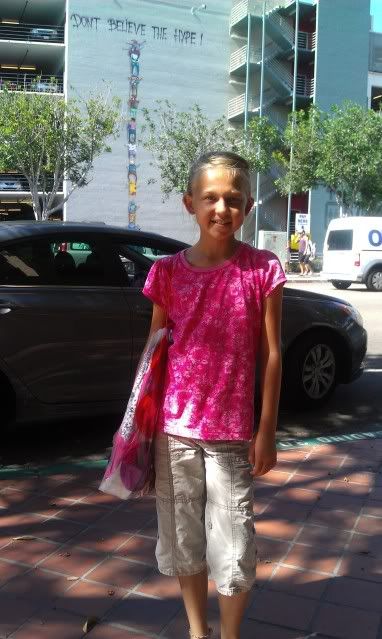 Worn out shoes that I loved and couldn't give up and wore for probably 18 months past their "expiration date". Had to hot glue the bottoms shut every morning for several months! May they RIP.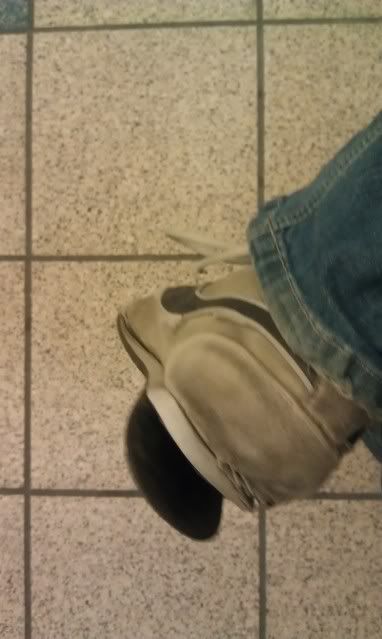 More messing around @ the Super Dentist's: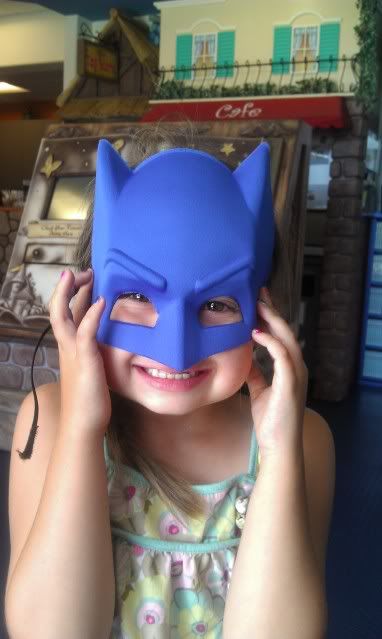 More food. Cobb salad from Nordstrom, mmmmmm:









Agree: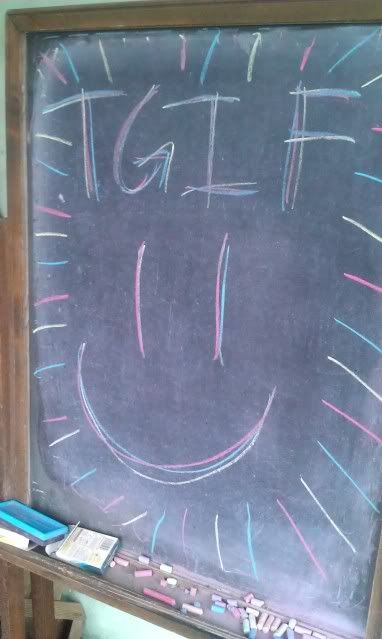 New earrings that make me happy: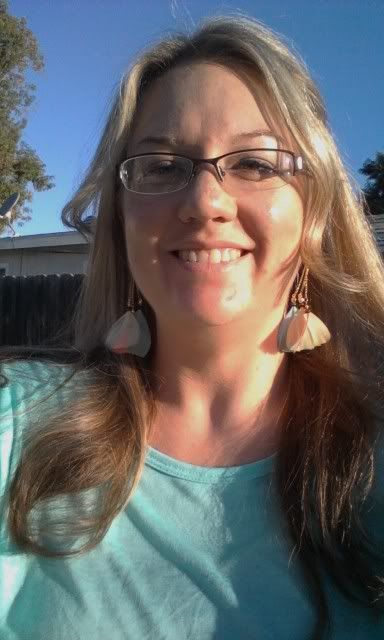 How I feel I appear to the world everyday (gargantuan):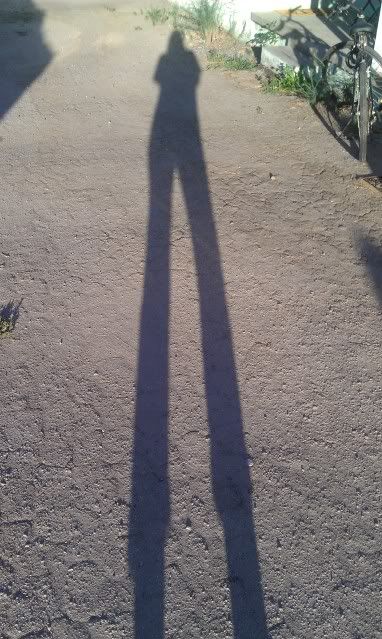 Ears pierced....again:








A beach wedding photo shoot that we crashed: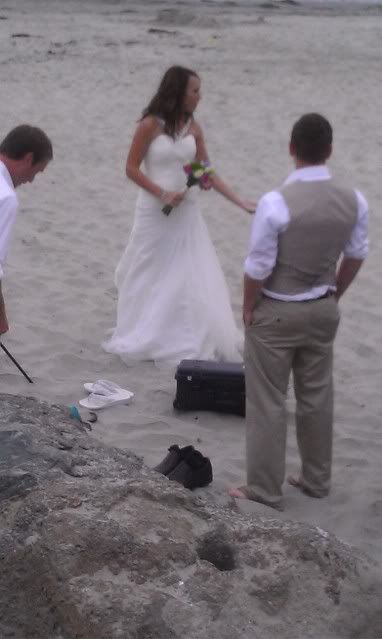 Sandy toesies: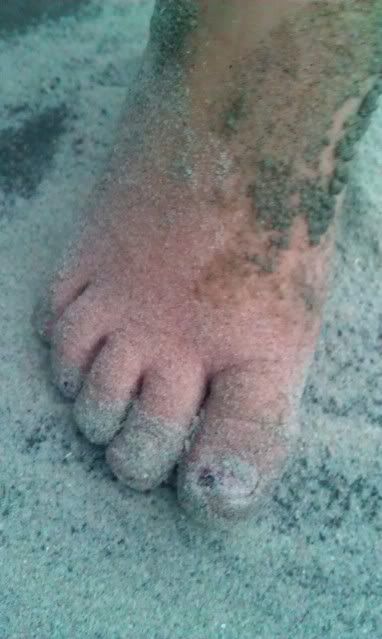 The backpack I wanted Arissa to get for 6th grade....she convinced me it might be a little hard to fit all her books in:










At the museum, talked Nana into buying them some photos: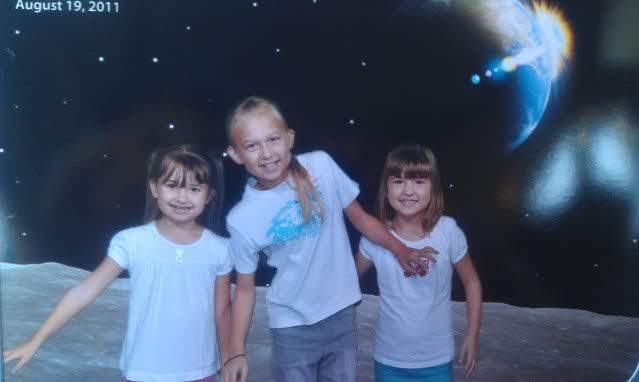 At SeaWorld, once again:








Movie night @ the Warrens, Jesse matching his shirt with our chairs:









My beverage of choice every day: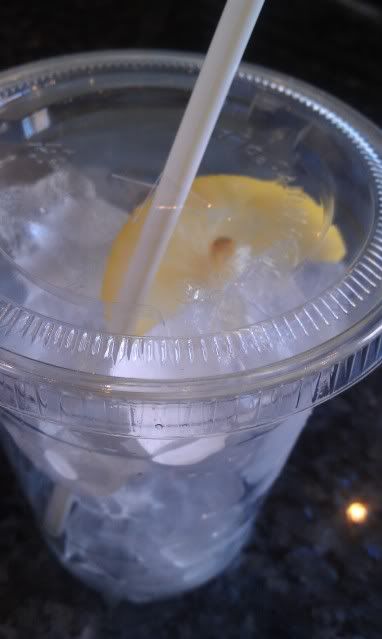 What I did with the leftovers from cream-cheese stuffed strawberries that I made: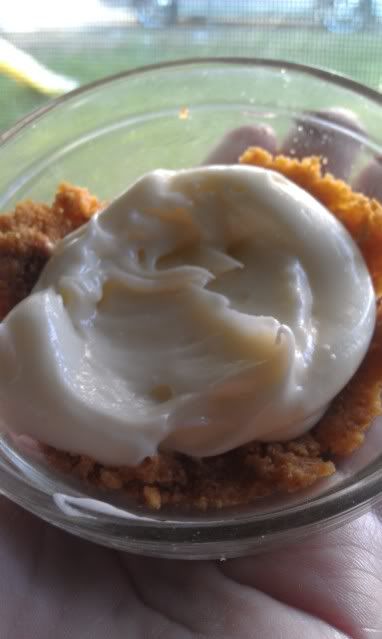 Nana has an irrational fear of lizards....I don't remember where this ugly thing came from but the girls thought it was hilarious to taunt her with it: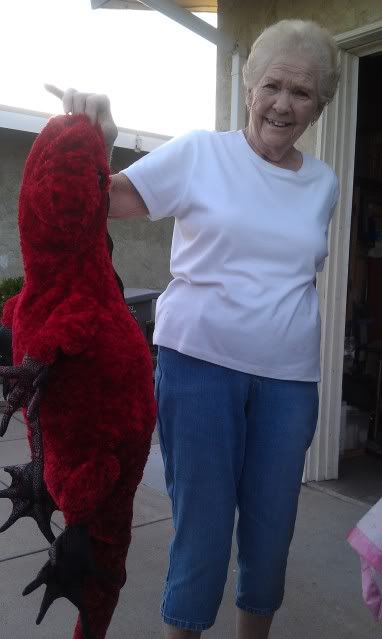 Funny sign, texted to Jesse: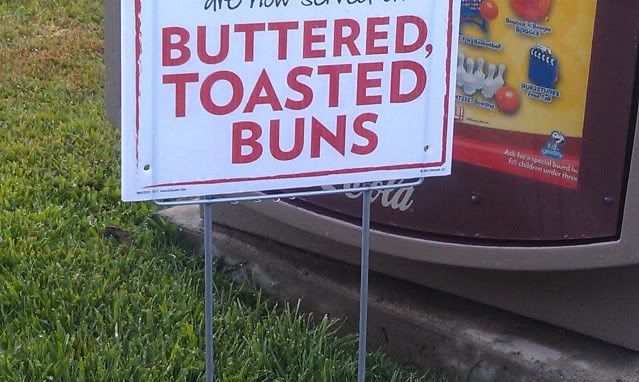 Pianist in training: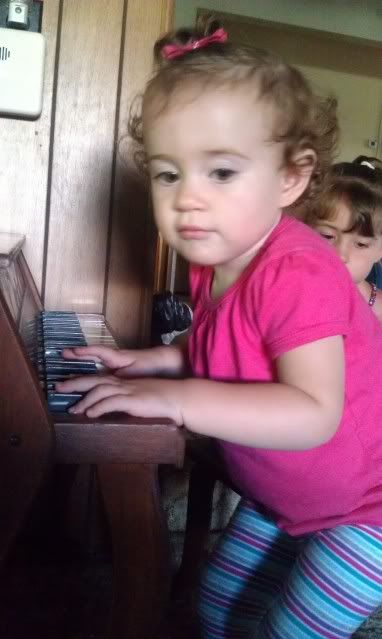 Summer bday party.....and there's a gleam in my eye: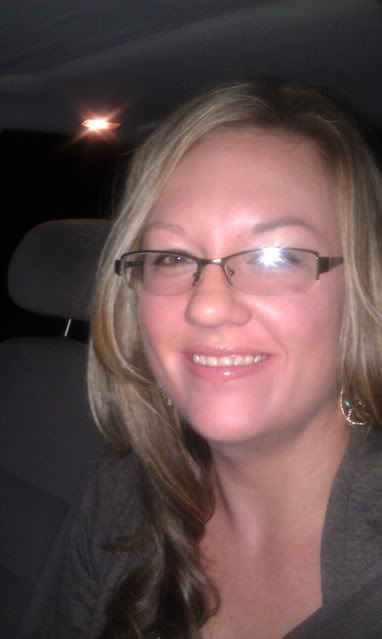 Look how my rubber band fell and landed!









Mariah's appetizer, pickles & tomatoes: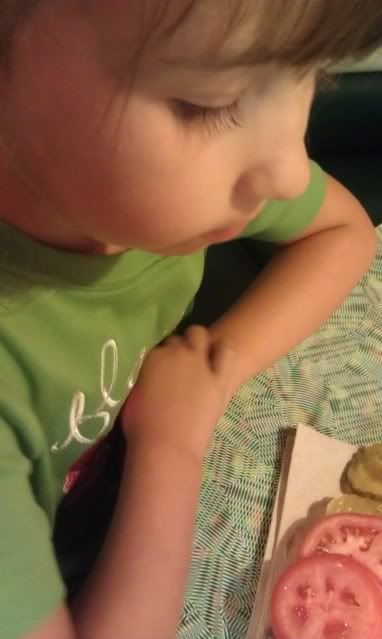 Arissa's appetizer, onions: