Someone should write a Christmas song about our Christmas Eve, cause that's how perfect & lovely it was: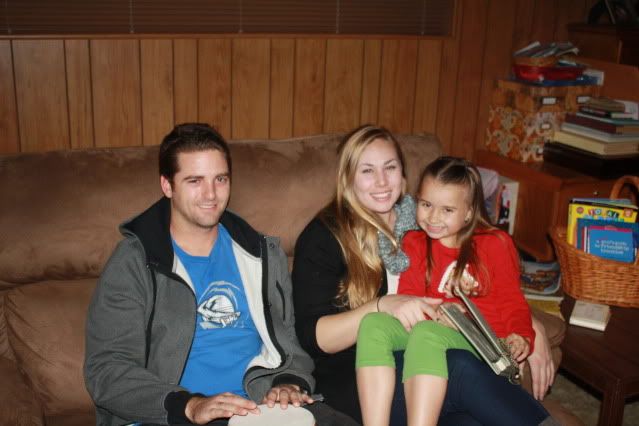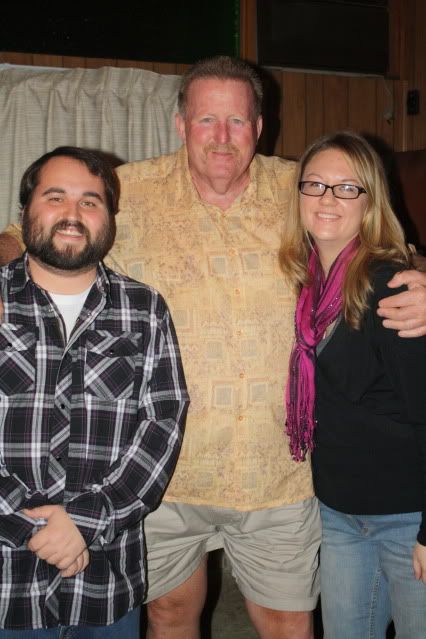 There were SO many "little people"!
A total of 7.
All girls.
All little

and cute

and playing together.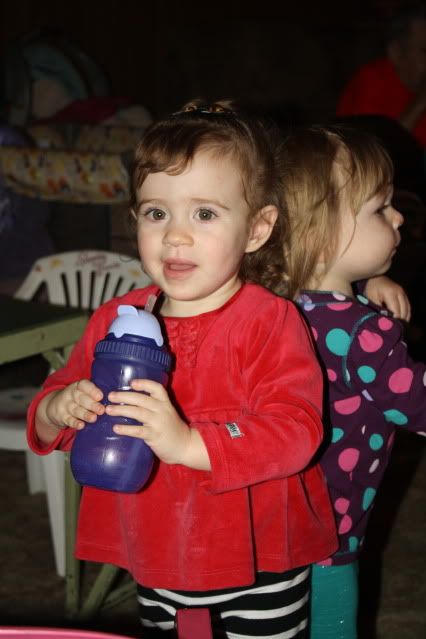 So cute!
These two aren't part of the "little" crowd but they're still cute as well:
I got special Christmas shirts for the girls from Gymboree....they each had different little appliques with sparklies and ribbon. And I got them plenty big so hopefully they'll fit for one or two more Christmases.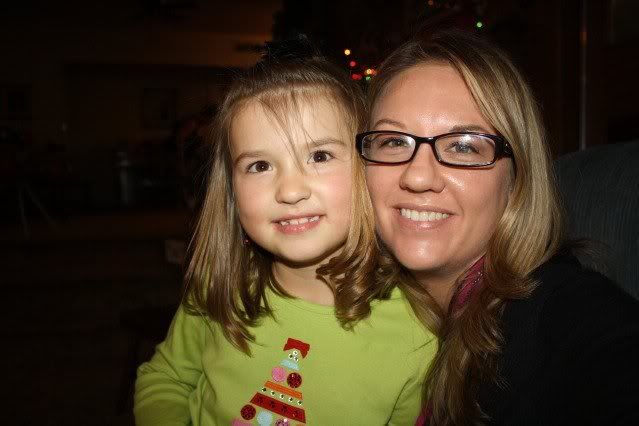 This was right before Arissa got vomitted on: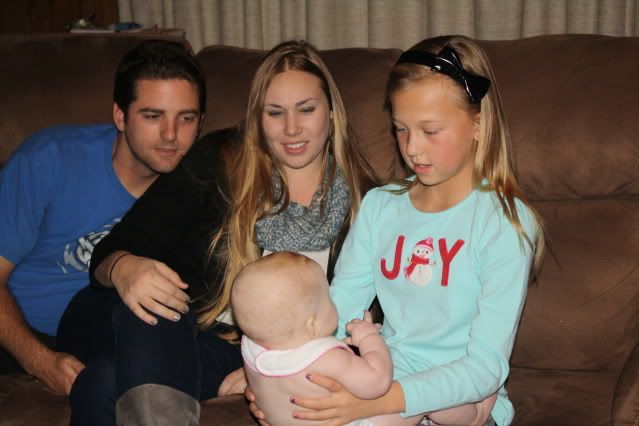 This cracked me up....each of the girls had these candy cane things, and Abigail took Mallory's. Even though the darn things are identical, Mallory wanted HERS. ?? We tried to be tricky and do a quick switch, but Abigail was onto us and only wanted Mallory's. It was funny.







So much fun, I wish all Christmases could be as nice.