Arissa & Nikki: & their matching hair accessories: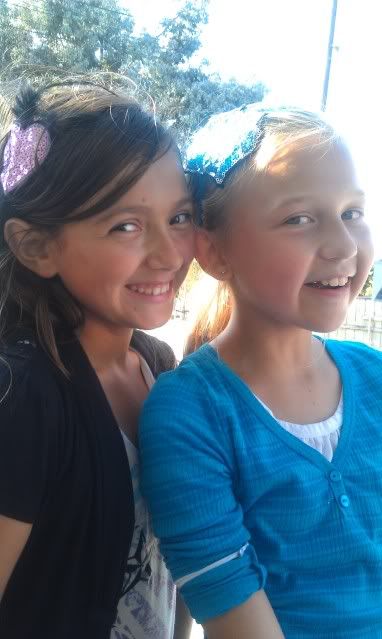 The fanciest birthday party on record...: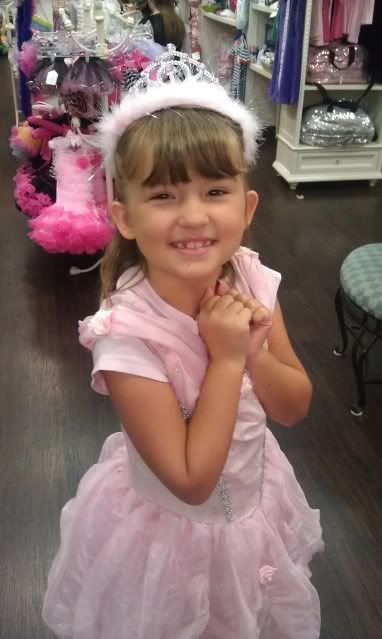 ...complete with hairstyling and dress up and meet-n-greets (and mis-matched socks!):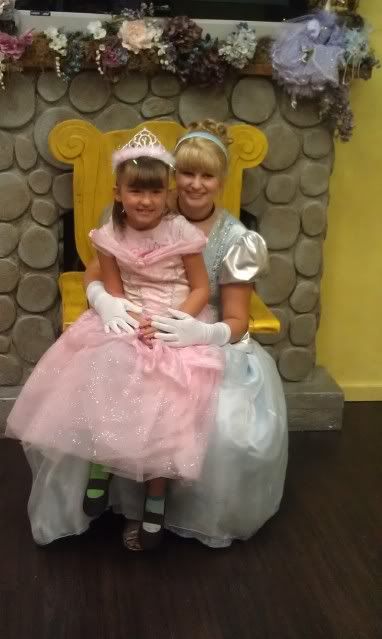 And a proper tea party: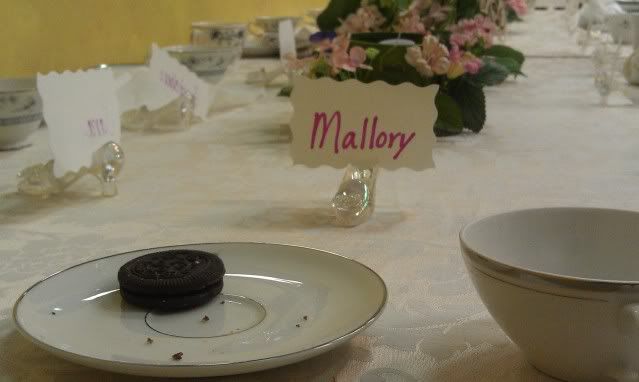 Dropping off at school: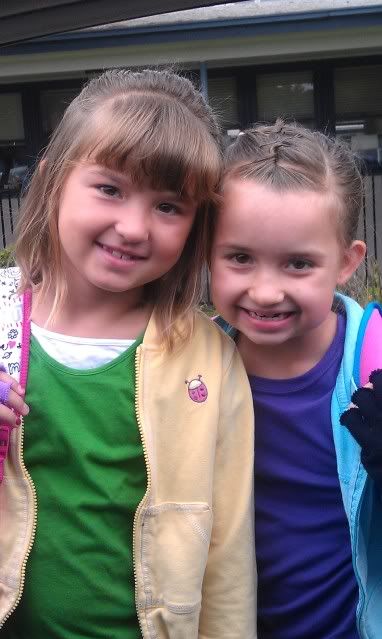 Drill Team shins: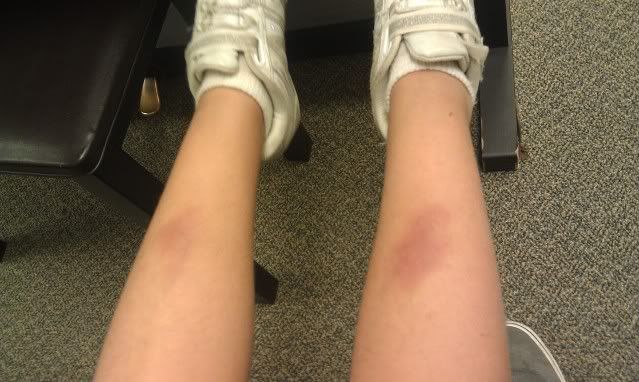 Cute schoolwork:




(translation if you can't decode 2nd-grade hand-writing: Missy is a good companion because she sleeps with me at night. She is real fuzzy. I like it when she purrs.)




Beautiful sky:









Going for walks: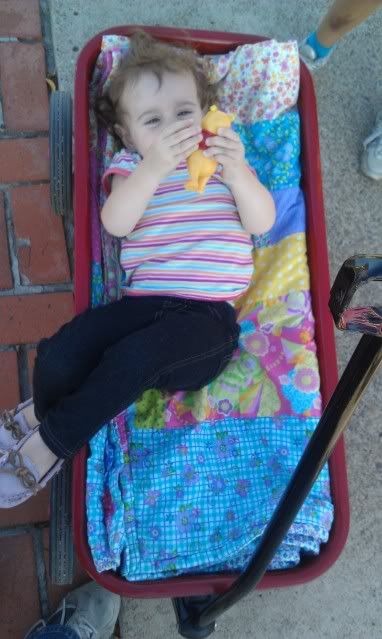 Silly faces: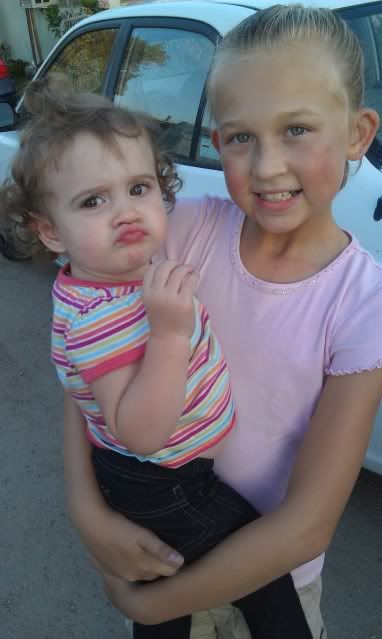 Arissa asked me to please make Abigail stop choking her. I said good lord Arissa, you can just tell her no and take her hand off....Arissa said "but she was having fun!":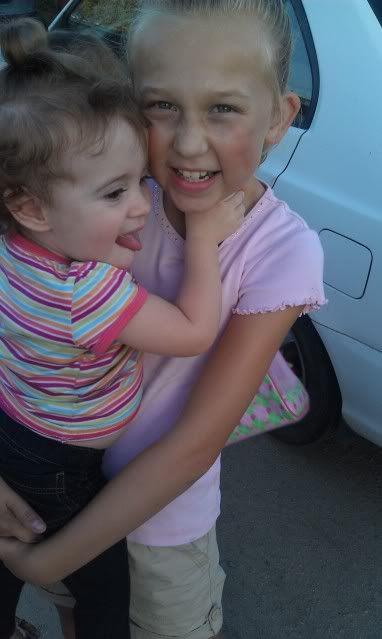 I took FOUR CHILDREN to Target.

By myself.

Three of them are well behaved because I put the fear of God into them, the other one is well-behaved by nature it seems, but still. Four.

That lady on tv with the 19 kids is insane.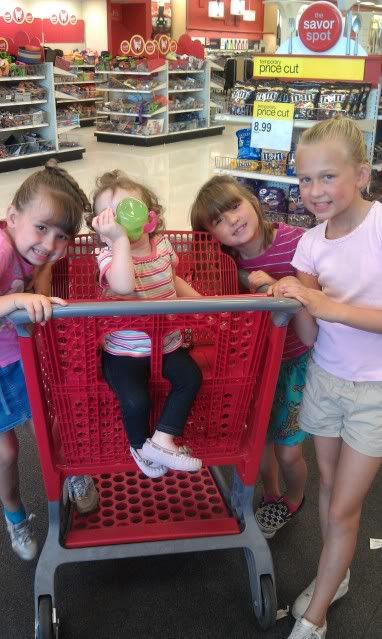 Last Padres game of the season.....BEST seats we have ever had or will ever have again probably. Courtesy of a friend of my Dad's: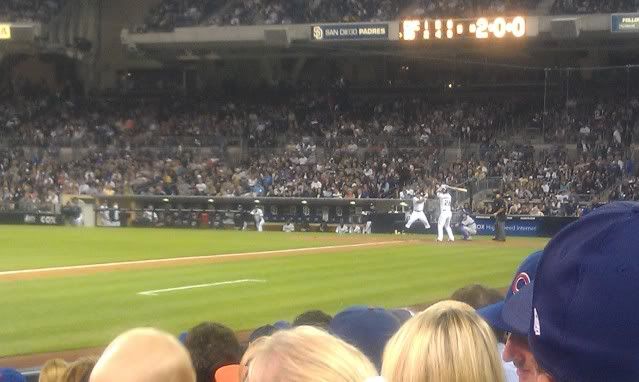 Root root!









Super fancy lunch @ an Indian restaurant downtown with paralegals from my office: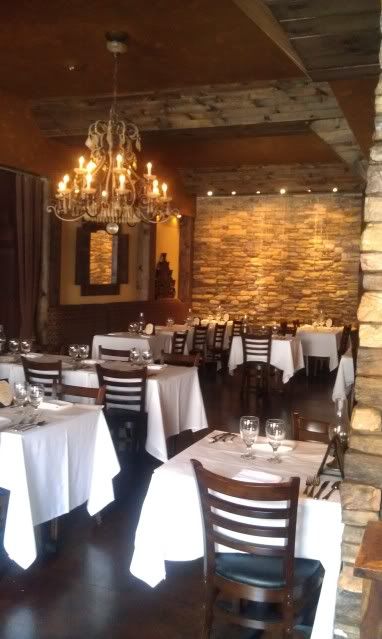 I guess it was probably obvious that I don't eat at places like that very often, since I was the only one taking pictures of everything. :)


??? Just us: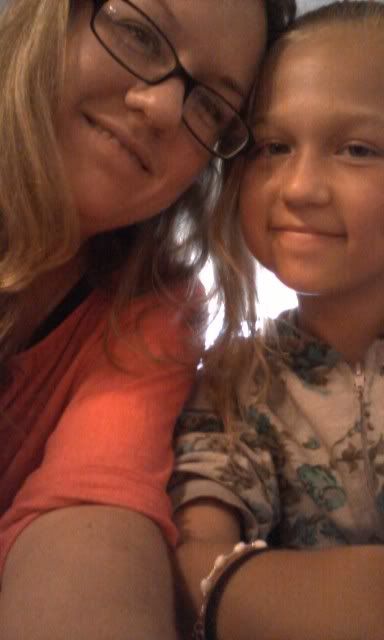 Mmmmm lunch: black bean soup (with feta cheese & avocado) and a greek salad: