Our big day consisted of what every Thanksgiving should: baking, eating, family, friends, and being grateful.

This year the girls helped me with the rolls, they each took turns buttering the dough and then rolling it into the crescent shapes after I'd cut it:









I made little place-settings the night before: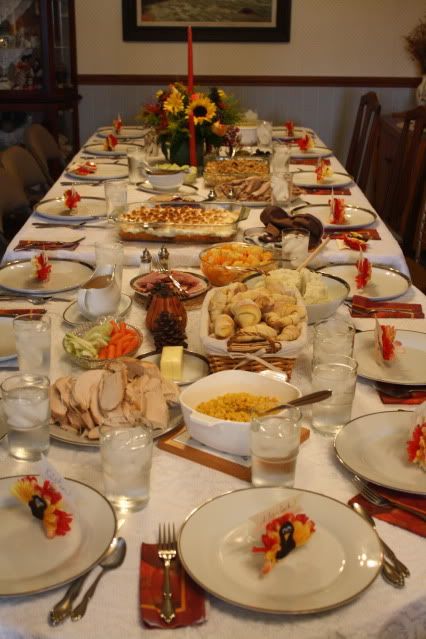 I'm pretty sure I single-handedly ate half of those black olives....before we'd even been seated for dinner. :p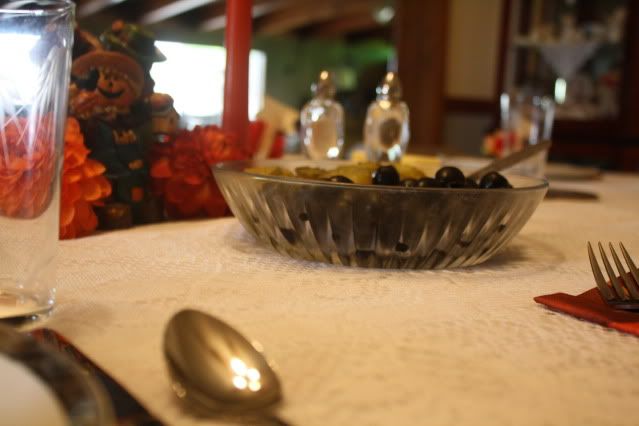 The girls played:









We all got caught up: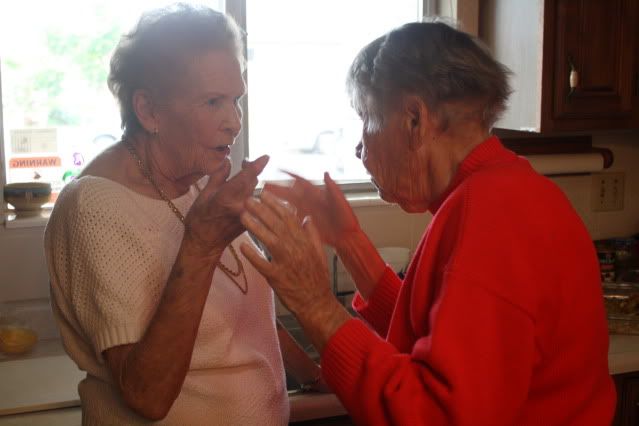 And everyone pitched in to color a huge gingerbread house:










Dessert couldn't come soon enough....and Mallory piled on the whip cream: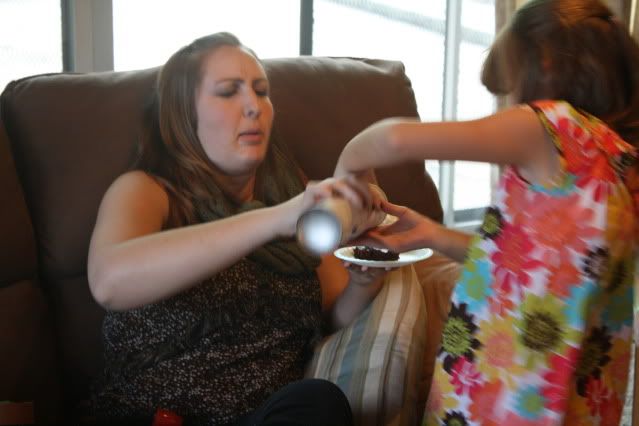 And everyone added to our 2011 Thanksgiving book. I love these things, they are so fun to look back on. A friend at work got married this year and decided to adopt our thankful-book tradition with her new family, after I'd told her about and showed some of our old ones. Every year I seem to make them simpler and simpler but there's still pictures and words, which is all that really matters.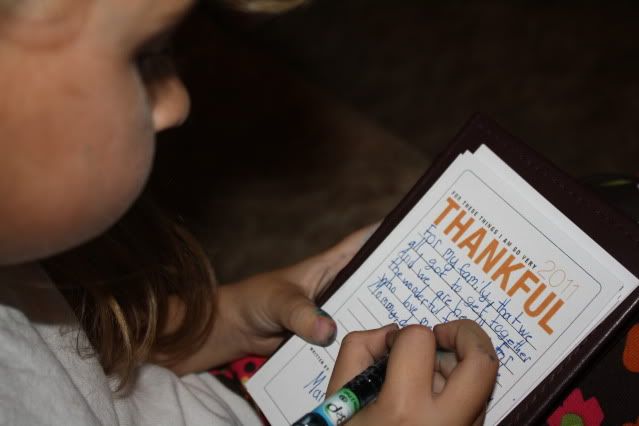 And afterwards we followed a tradition we started last year, of going to see a movie on Thanksgiving night.




Seems like there's always a good movie released on Thanksgiving, and yet last year and this year the theatre was empty. I guess maybe some people eat DINNER at a normal dinner hour, not 2pm like our family. :) But it works out fine cause we got our pick of seats and enjoyed The Muppets very much.