My phone reached over 1054 pictures recently, so I "dumped" them all (onto the computer & deleted them from my phone). It was fun to go thru them, so here's the first of several (probably too many) that I likey liked:



Walking the streets of LG: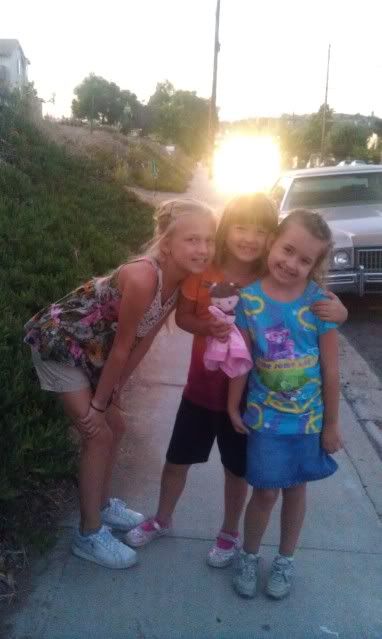 Buddies, @ drill team practice during the summertime:








A super cute & friendly dolphin @ SeaWorld who was actually playing with the lady holding a stuffed dolphin. Lots of fun to watch: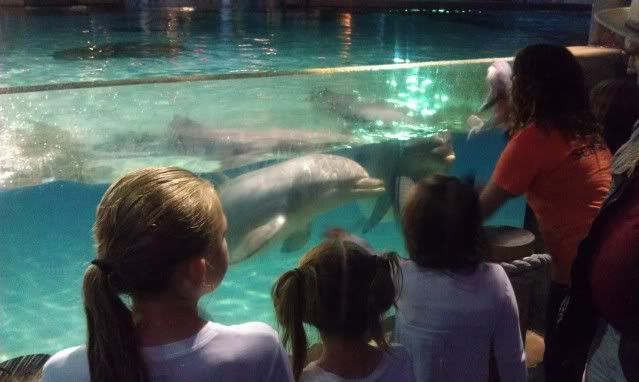 Driving downtown, pretty lights: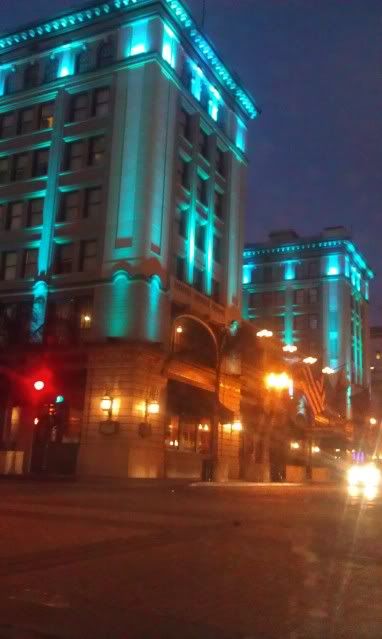 Boyz II Men @ the House of Blues: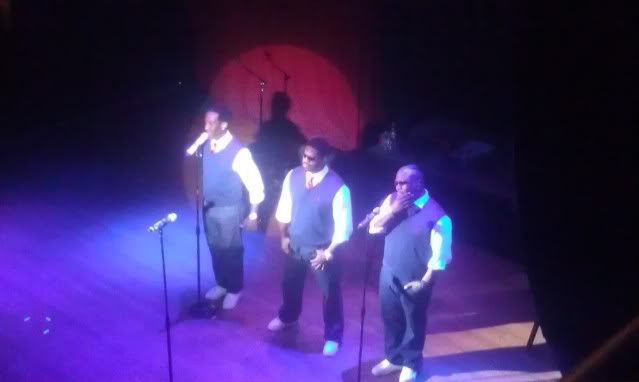 Going backstage to meet them: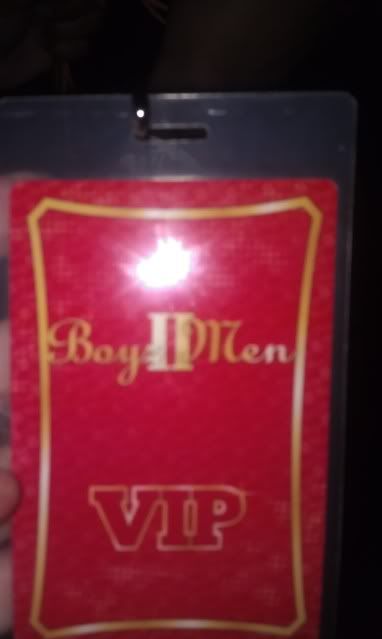 The title of this episode caught our eye, and we texted it to Sherry right away: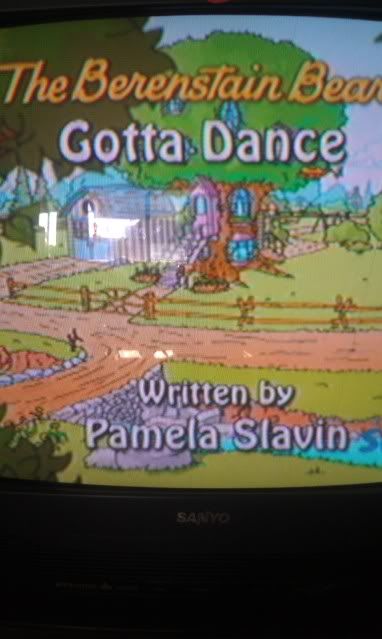 An accidental "promotion" I got at work:






My pretty lil Student of the Month:






Taking my breath away: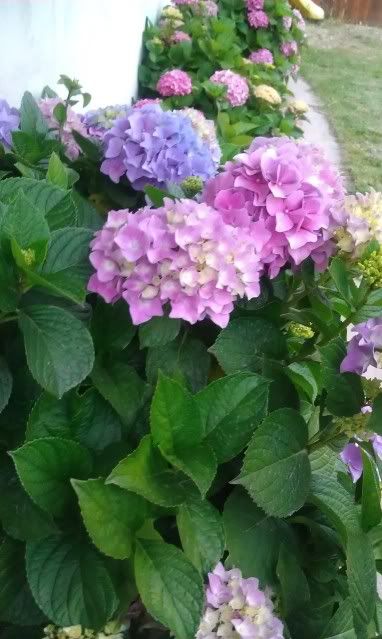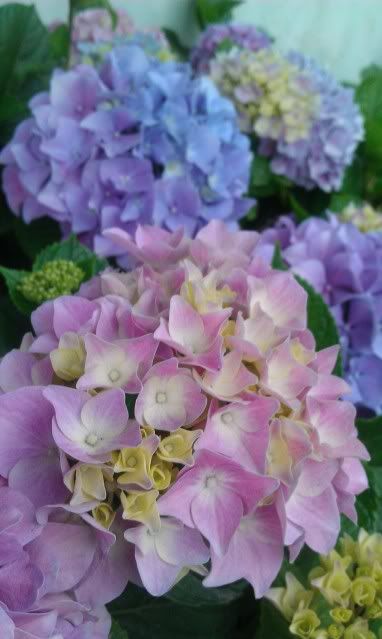 Nana sewing a poodle skirt for Arissa, because we had two already but I wanted a blue one to match Arissa's eyes: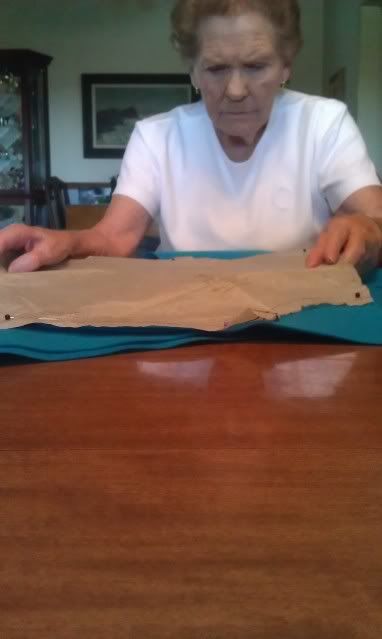 Prettiest/cutest cupcakes! Don't remember what we had stopped at Albertsons for......I know it wasn't for these, but I brought them home for the girls anyways, just for fun: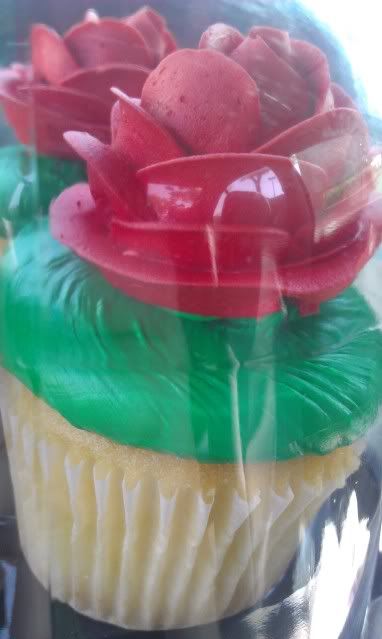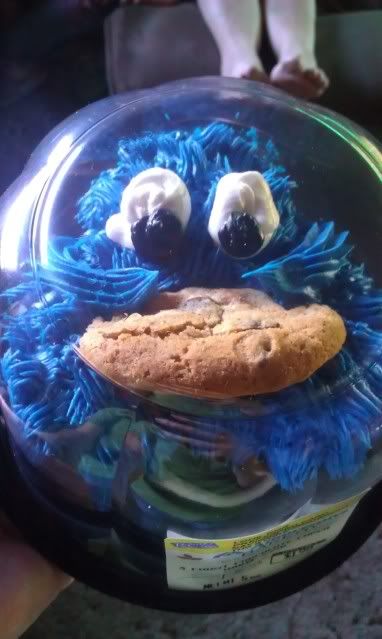 LOL: Jesse looked at my hair with horror in his eyes and said "oh my gosh, when was the last time you BRUSHED your hair?? It's one big knot!". I looked at it in the mirror and said "I did it like that on purpose, it's a braid!!!".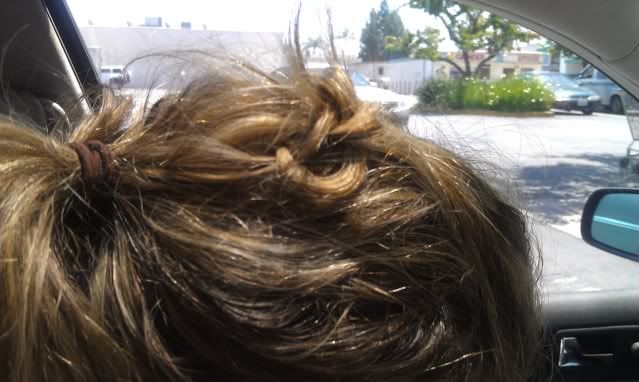 Oh how I miss Vacation Bible School week....and look forward to next year: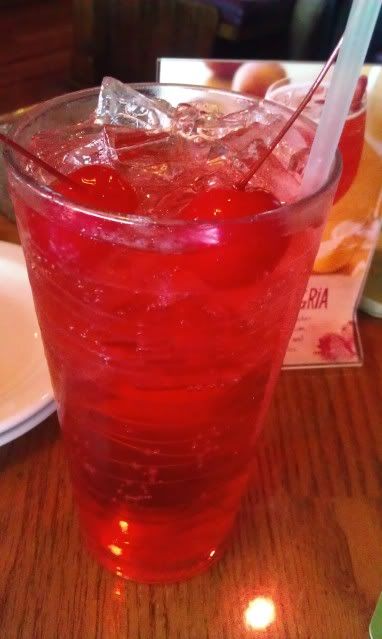 Getting my hair done to take pictures that never got taken: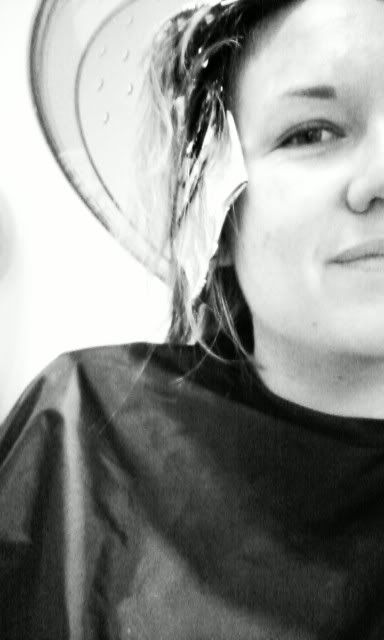 At Macy's, picking out Mariah's baptism dress. The girls went wild in the dressing room: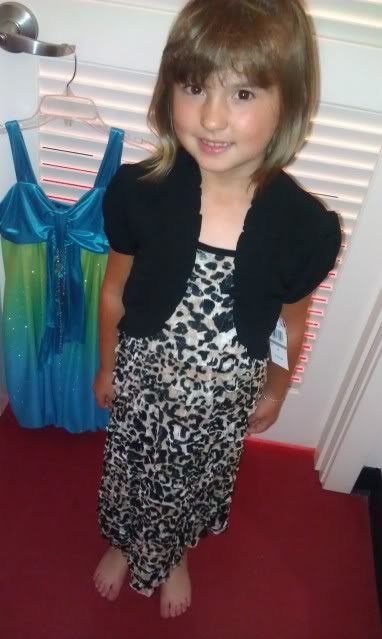 A few years back (1998):









Sweet girl:










First library card: