I wish I could be as on top of things as the girls are.

By the beginning of november they had selected and wrapped a birthday gift for me. And Christmas gifts for several others. All by themselves.











I think I know what my gift is and after I open it, if I'm right, I'll share the story that goes along with it because it's super sweet (not the story but the fact that the girls remembered it and recalled it when choosing a gift).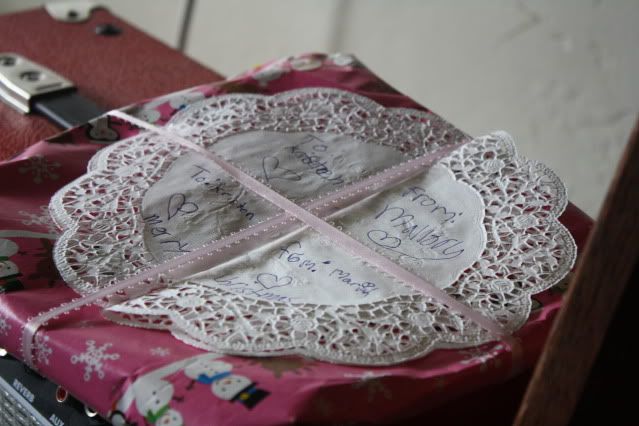 I had been dying to cook something with pumpkin, so when it was pouring down rain one Saturday that's exactly what we did.

We made pumpkin spice cupcakes with cream cheese frosting.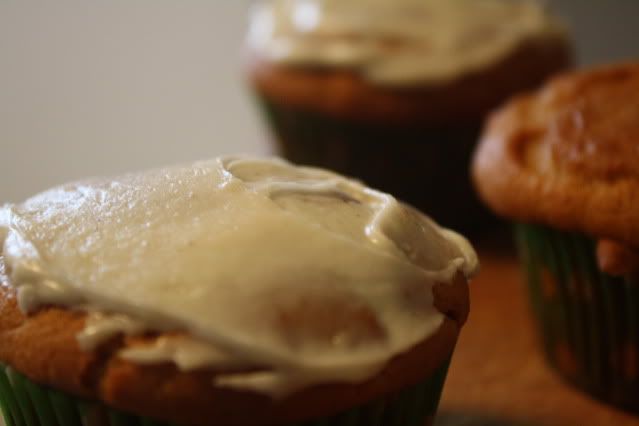 Soooo yummy. I've made some other pumpkin cupcakes that were bummers but these were pretty close to perfect.


We managed to time things out and "celebrated" 11/11/11 11:11 this year:








You get some pretty interesting expressions when you ask them to stand there, all ready a few minutes early and watch the seconds pass by. Especially when they're so close together.....inevitablly part of someone touches part of someone else and all hell breaks loose!
We also celebrated 9/10/11 12:13 but I gotta locate those photos. :)